About us
Established in 1977, Ebi began life as a manufacturing stationer. Quickly finding success, we branched out into print, with a unique blend of design and innovation that remains our defining feature to this day. We've worked with some of the world's best known brands, pioneering new print technologies and techniques to create truly impactful experiences.
We're proud to be a privately owned British manufacturer, with state-of-the-art facilities, an industry-leading team, and an ever-growing portfolio of clients in different industries throughout the world.
Everything you need and all under one roof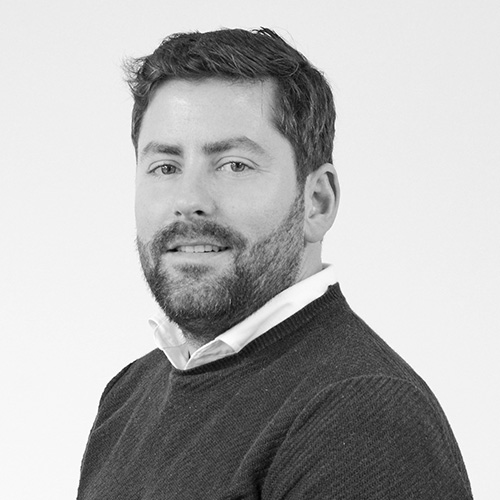 Luke Thomas
Business Development Director
Product designer by profession, loves problem solving and providing commercially sound product solutions.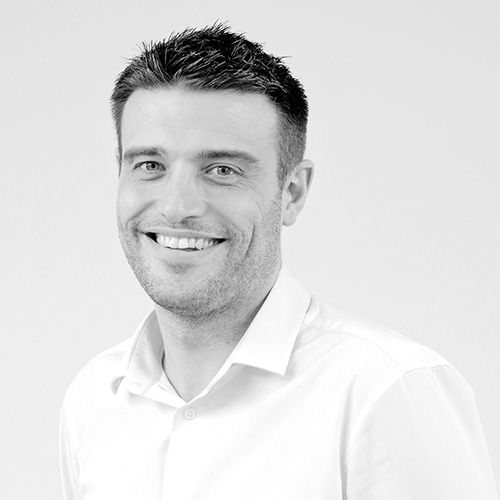 Tom Heath
Technical Director
A technical wizard with one of the most knowledgeable and creative minds in the industry.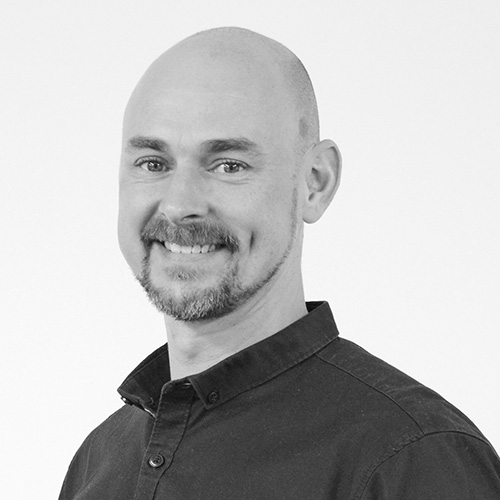 Martyn Kimber
Business Development Manager
Passionate about all things print. Thrives on creating engaging campaigns and delivering memorable customer experiences.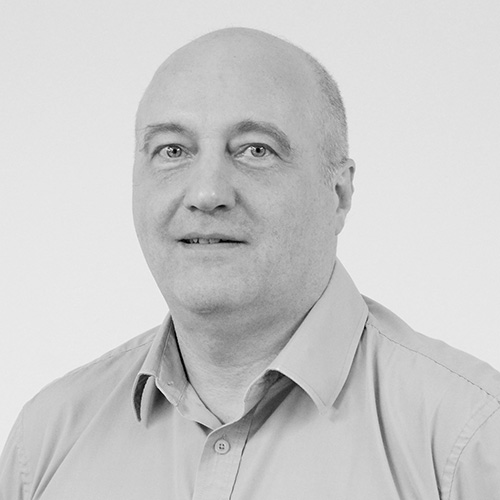 David Tomlinson
Head of Technical Operations and R&D
Experienced technical manager. Specialises in new product development, and all things security and commercial print.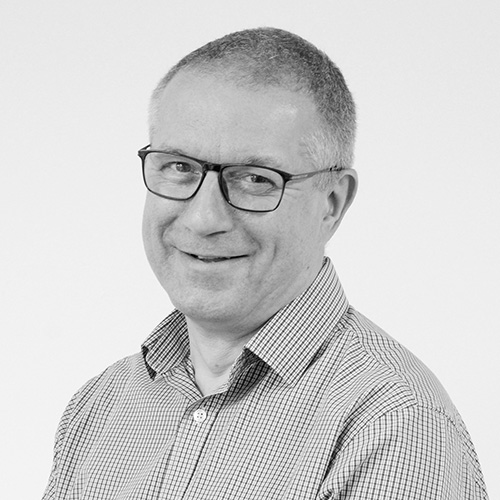 Graham Hoddle
New Product Development Manager
A passionate marketer and NPD manager, with print in his blood. Relishes supporting new products from conception to completion.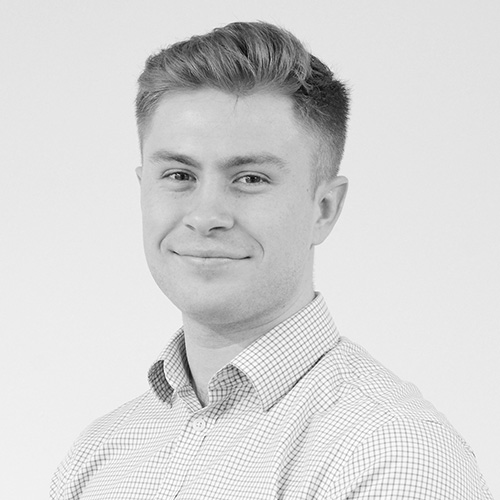 Charlie Stewart
Development Lead
Experienced print designer. Creative thinker and problem-solver with an eye for the nitty-gritty development details.