About us
Established in 1977, Ebi originally started out life as a manufacturing stationer. The company's founder invented a thermal binding machine back in 1976 and company, Easibind was born. The machine took the stationery market by storm and its patented design was sold globally. Shortly after this success the company invested in print machines to offer customers bespoke, printed covers for their bound documents. This was originally how the business became involved in print and the rest as they say is history.
Since this original print investment back in 1977, we've gone from strength to strength and developed into a creative print house servicing a broad range of industries throughout the UK and Europe. We are proud to be a privately owned British manufacturer with industry leading experience and capabilities, underpinned by a growth strategy of strength through diversity.
Everything you need and all under one roof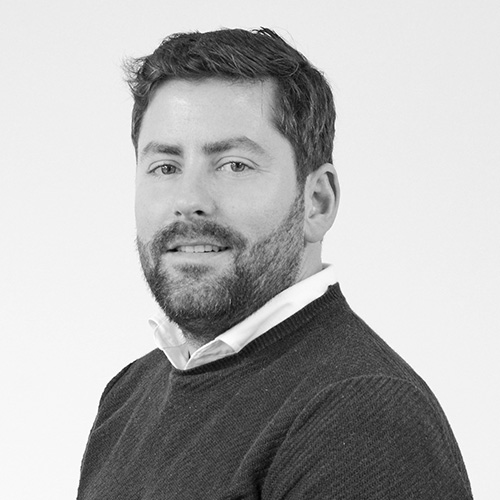 Luke Thomas
Business Development Director
Product designer by profession, loves problem solving and providing commercially sound product solutions.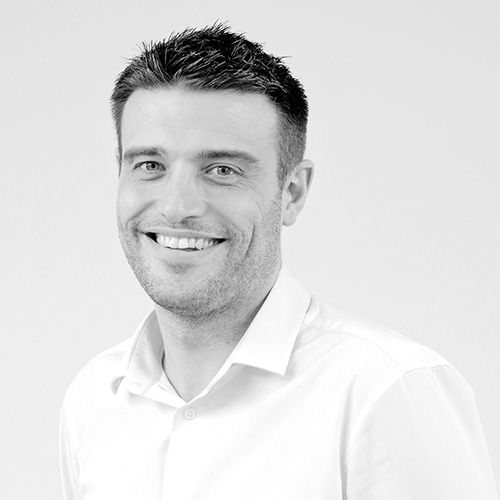 Tom Heath
Technical Director
A technical wizard with one of the most knowledgeable and creative minds in the industry.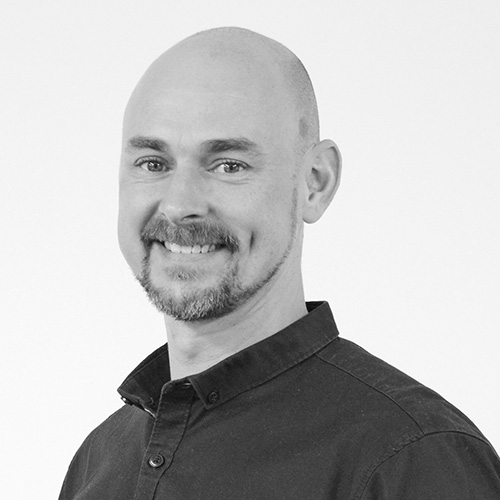 Martyn Kimber
Business Development Manager
Passionate about all things print. Thrives on creating engaging campaigns and delivering memorable customer experiences.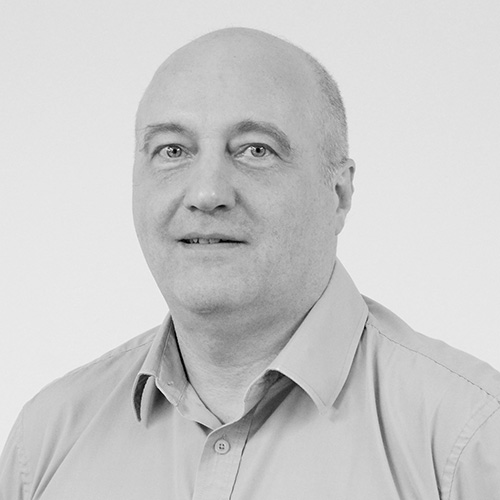 David Tomlinson
Technical Manager
Experienced technical manager. Specialises in new product development, and all things security and commercial print.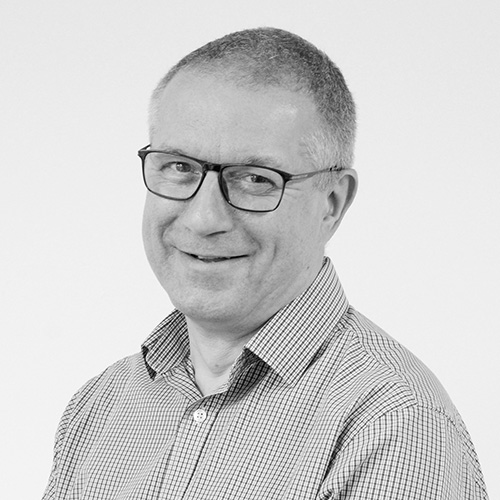 Graham Hoddle
New Product Development Manager
A passionate marketer and NPD manager, with print in his blood. Relishes supporting new products from conception to completion.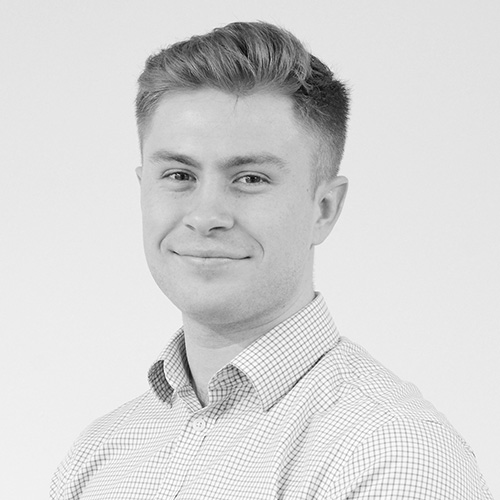 Charlie Stewart
Development Lead
Experienced print designer. Creative thinker and problem-solver with an eye for the nitty-gritty development details.