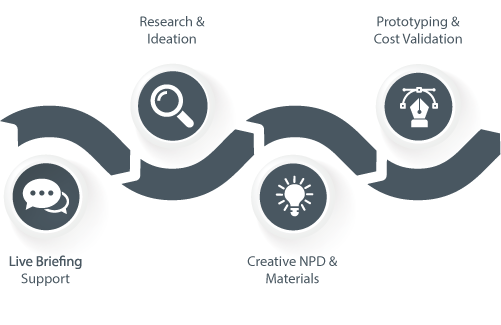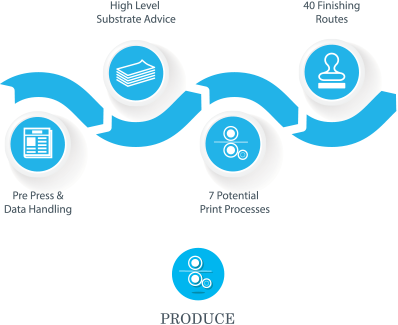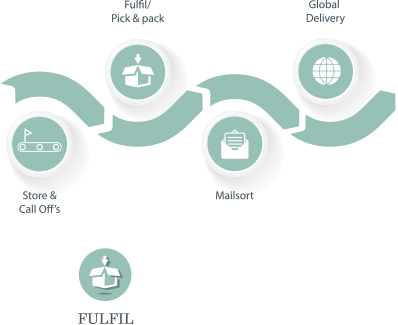 From Design to Delivery
Ebi is all about making your creative vision real. Our team of product designers and developers, print experts and substrate specialists work with you to bring your idea to life, from the drawing board all the way through to delivery – and we do it all in-house.
During our 40 years as one of the UK's leading print suppliers, we've watched trends evolve – and we've kept our fingers on the pulse throughout, with fresh and modern award-winning solutions incorporating new technologies and new innovations. As your creative partner we work closely with you, learning how you express your brand identity and translating it into trailblazing, attention-grabbing campaigns to bring your vision to life.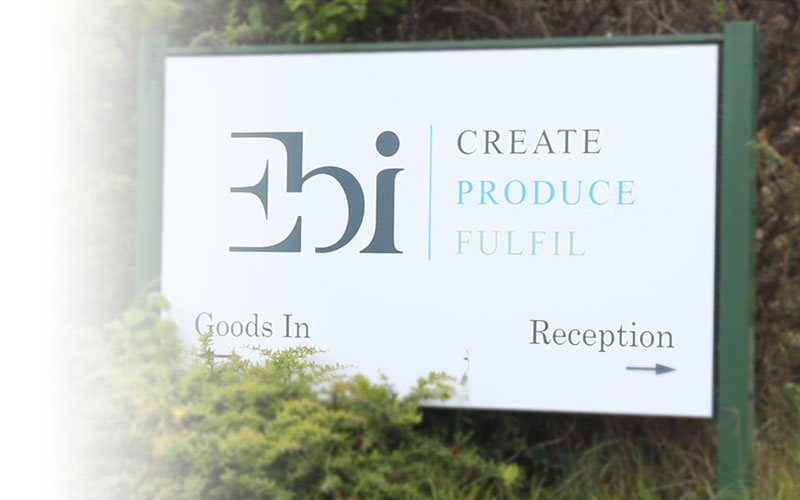 YOUR CREATIVE PRINT PARTNER FROM CONCEPT TO PRINT AND DELIVERY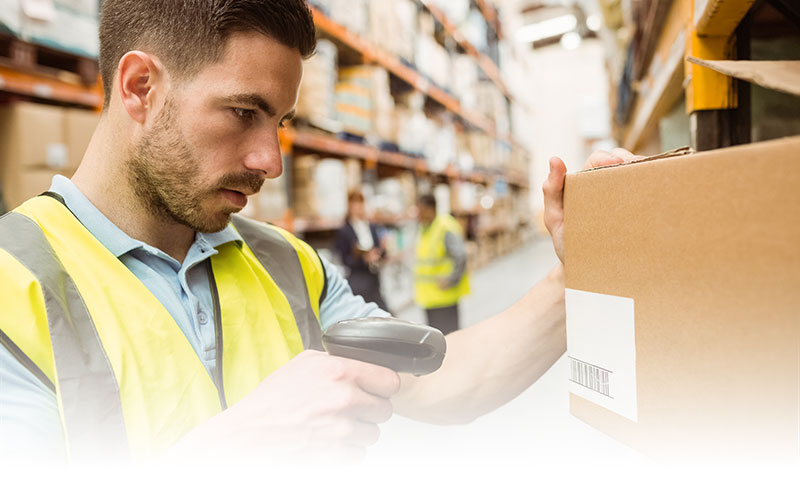 Your Dedicated Print Partner
From the very beginning of your project, we'll be there to assist with your designs, advise on materials, and help deliver stunning results. Creating inspiring designs is our passion – we understand that compelling design is crucial for making a strong impression, and we want that for you!
Ebi specialise in quality printed products of all types. Whether you're just looking to refresh your stationery, improve your company's presentation, create a new POS or make a splash at a big event – we can't wait to help.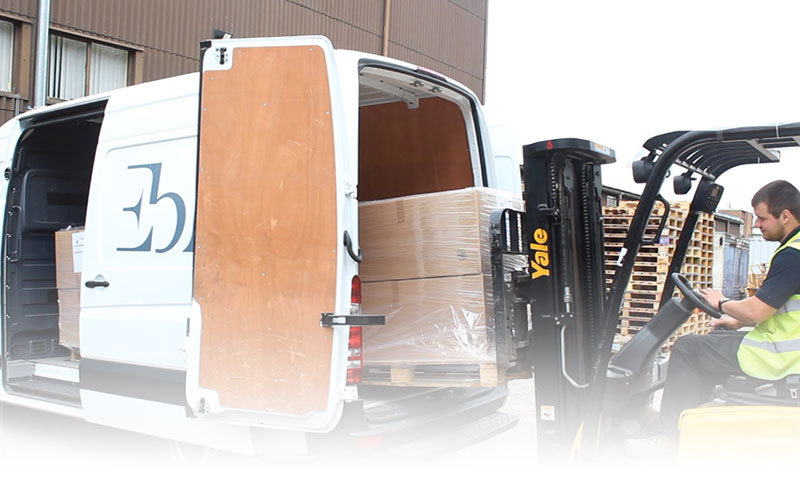 Full Design & Print Services – From Inception to Delivery
We're not just a print house. Ebi is a group of three companies working in sync toward the same goal. Ebi Create will engage with you to source the best materials, production methods, and provide support; Ebi Produce handle all the heavy lifting in terms of production and finishing; and Ebi Fulfill take the reins on the practicalities of fulfilment, warehousing, and despatch.
From beginning to end, we'll share your ambitions and partner with you to deliver a stunning end result on-time and within budget.