Smart Signage – Signage Just Got Smarter
Get your message across loud and clear with Ebi Smart Signage. With eight industry-leading long-term, medium-term and short-term signage products available for every surface you can think of, there's never been a better time to show your branding off.
The choice is yours: with an array of options including PVC free, scratch-resistant, reusable and more, Smart Signage is designed to stay looking fresh and vibrant for as long as you need it, without bubbling or mottling.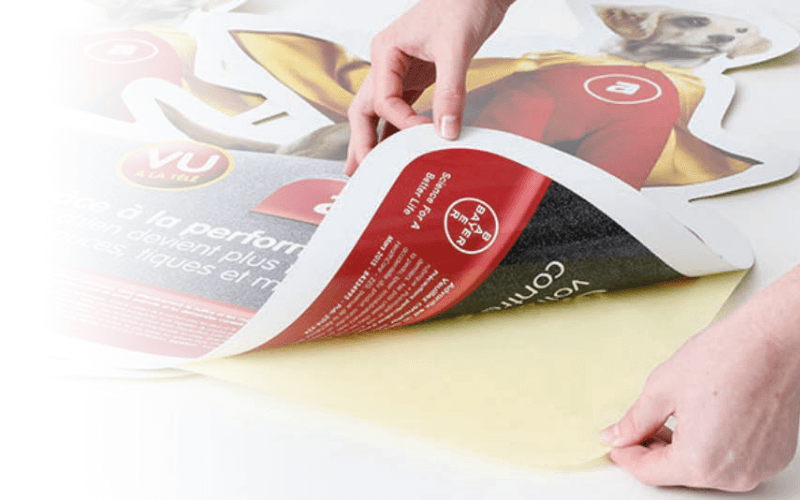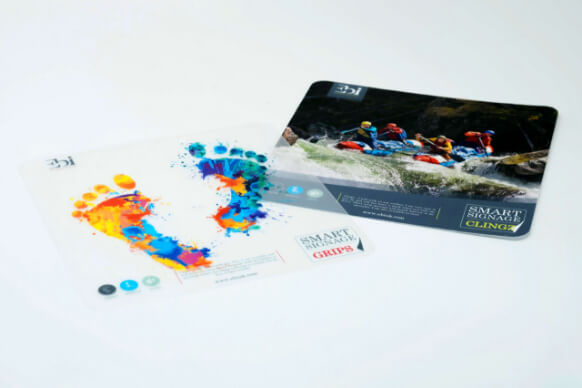 Signage for Every Surface
From windows and doors to counter tops, table tops and more, Ebi Smart Signage sticks to every surface, whether it's glass, wood, plastic or something completely different. Durable, easy to install and long-lived – but if you're in the mood to change the scenery, its non-residue properties means it's easy to remove without leaving any trace or marks.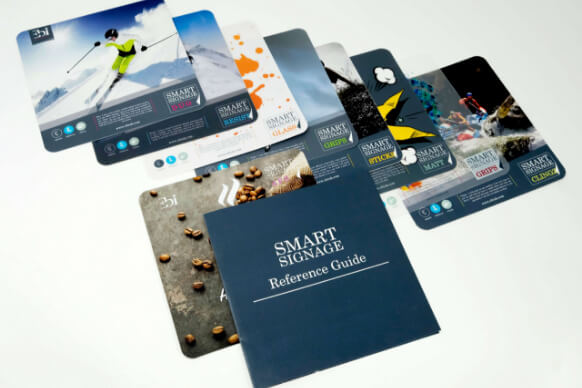 Be Spoilt for Choice
There's a Smart Signage product for everyone, with a range of options to suit every need. Try Grips for a reusable, 100% adhesive free option, or Matt for a scratch-resistant, PVC free, wipe-clean signage solution for counter and shelf tops. Looking to make an impression on both sides of the glass? Give Duo, our 100% opaque double-sided non-residue sticker, available in any shape or size, a try.