Point of Sale and Display
When it comes to point of sale, your goal should always be to grab the customer's eye and stir as much interest as possible on sight. But it's always more complicated than it sounds – in a saturated market place, how can you be sure your display will stand out above the noise?
Ebi have a long and storied history of working with some of the biggest brands in Europe, developing display and point of sale designs that slay the competition while staying true to the brand's vision. By working with us, you're gaining a loyal partner with the experience and insight to deliver a stunning campaign.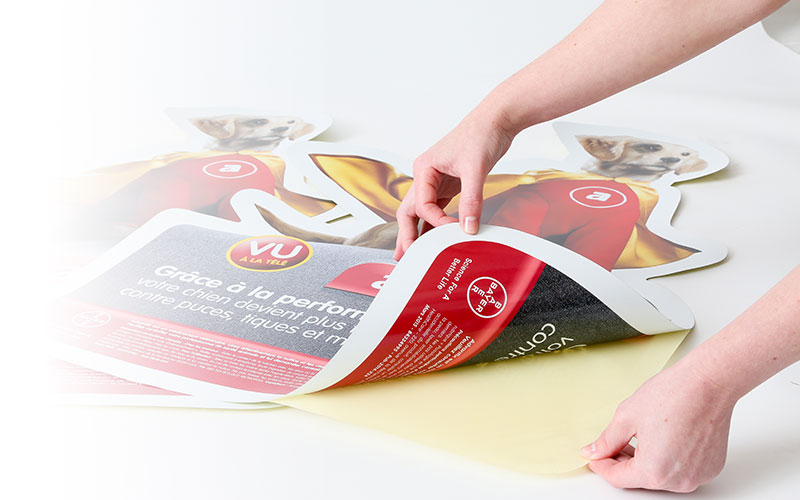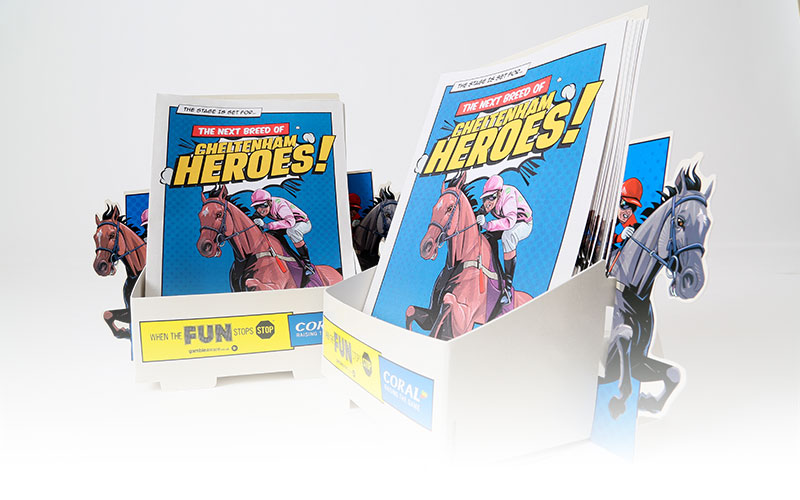 Point of sale – Pride of place
We've developed our headquarters into one of the most comprehensive – and impressive – print facilities in the country. Ebi can boast the capability to brand materials from 50 microns to 50mm in width, and we're equipped to comfortably handle print runs of any size. Our repertoire includes (but is not limited to) impressive standalone and countertop display units, signage and posters, adhesive signage and stickers, and large format solutions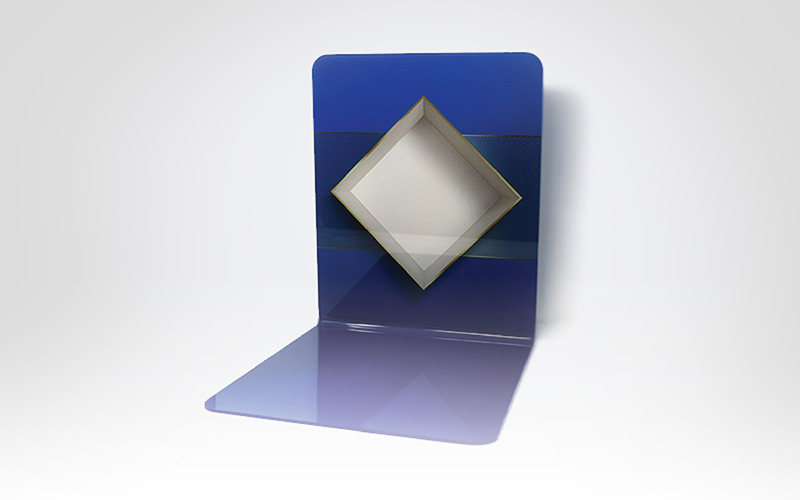 Make it better. Make it happen.
As your creative print partner, we'll see your display/POS project through from the initial design stage right up to its final delivery. The Ebi complex includes a state-of-the-art design studio, a print centre with extensive leading-edge plant, a pick & pack warehouse, and a dispatch centre that will carry your completed product right to your customers' doorsteps.
We're Ebi, and we're with you all the way.