Data Handling
Looking to carry out a print project that incorporates large amounts of customer data?
This is a potentially tricky process which unfortunately involves a number of pitfalls, especially with the ongoing changes in data protection law. But help is at hand – by working with Ebi, your data management problems could become a thing of the past.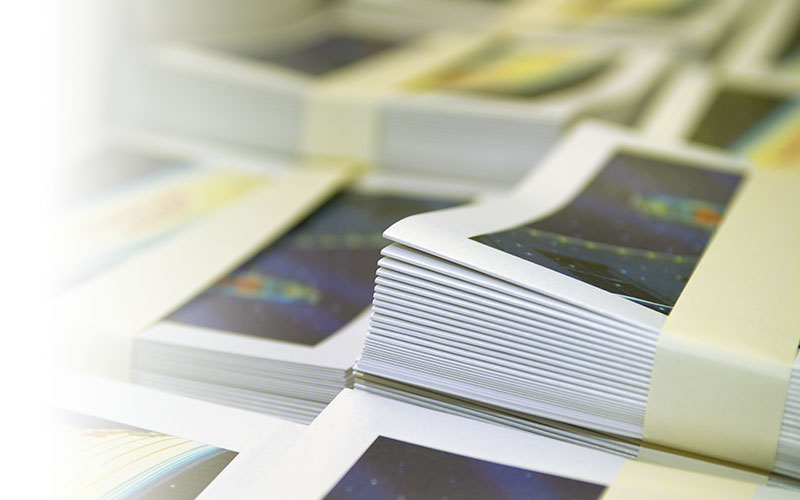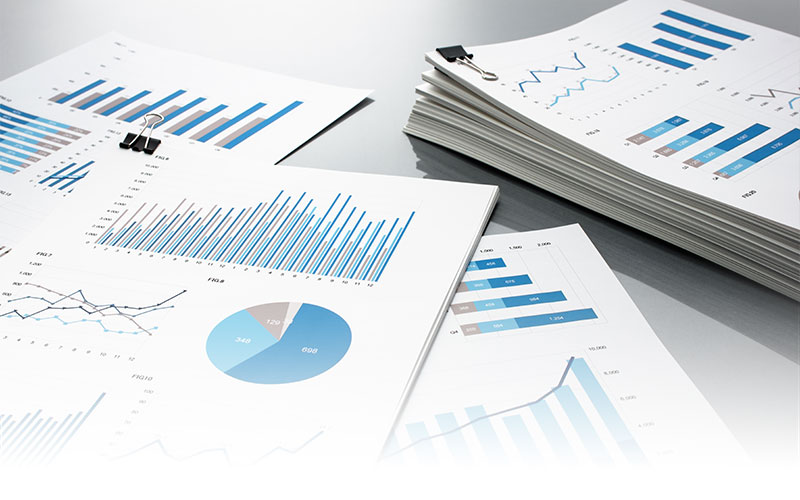 Managed, merged, marvellous
At Ebi, our professional team has been handling customer data throughout our lifespan. Whether your project involves personal customer information, product barcodes and SKUs, unique promotional codes, or any other manner of sensitive data – we'll handle it! Campaigns can be fully personalised to an astonishing degree, with full dynamic content across text and imagery – all finished to the usual high standards that we strive to maintain.
Important to note we are ISO 27000-1, this is the industry leading data handling/security accreditation.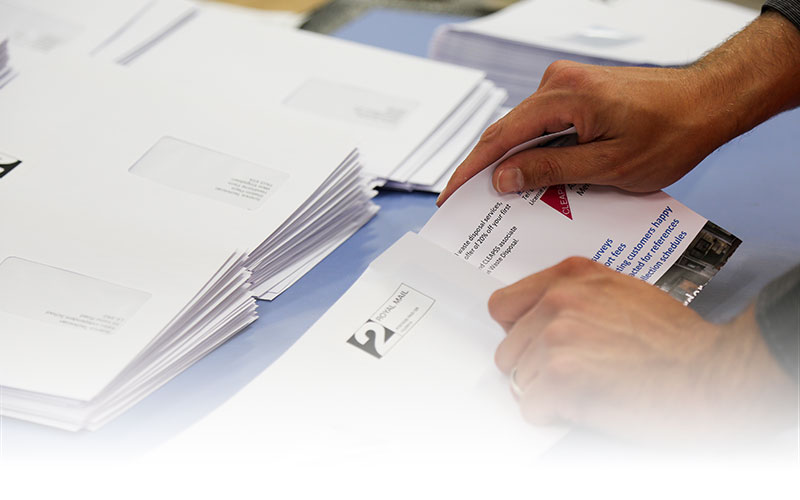 Responsible data handling for perfect print results
We're fully equipped to handle print projects of almost any size, shape, and complexity. Our state-of-the-art print centre features an array of top-of-the-line printing plant and our dedicated team have the experience and the flexibility to manage your project with flair.
Speak to us today about moving forward with your customised print run.