Warehouse Facilities
There's nothing that feels as good as a job well done. Once your print products have been through the design and production process and are finished to your satisfaction, don't forget they'll have to live somewhere! That's why Ebi offer stockholding and call-off services to give you secure, dependable storage for as long as you need it.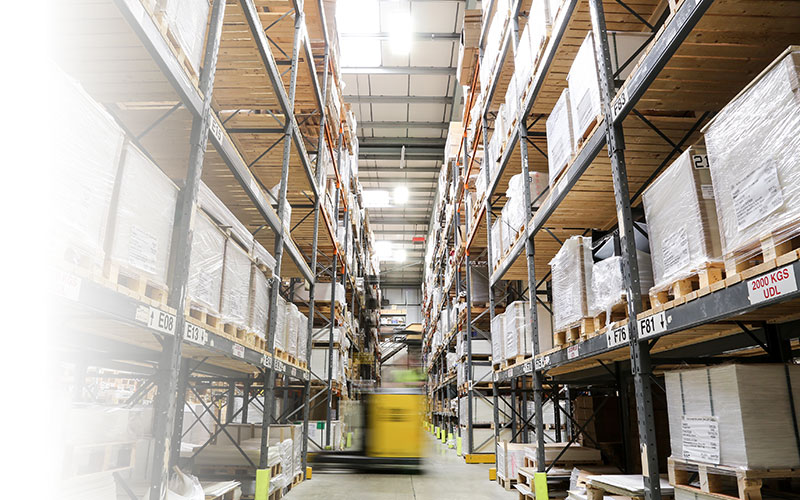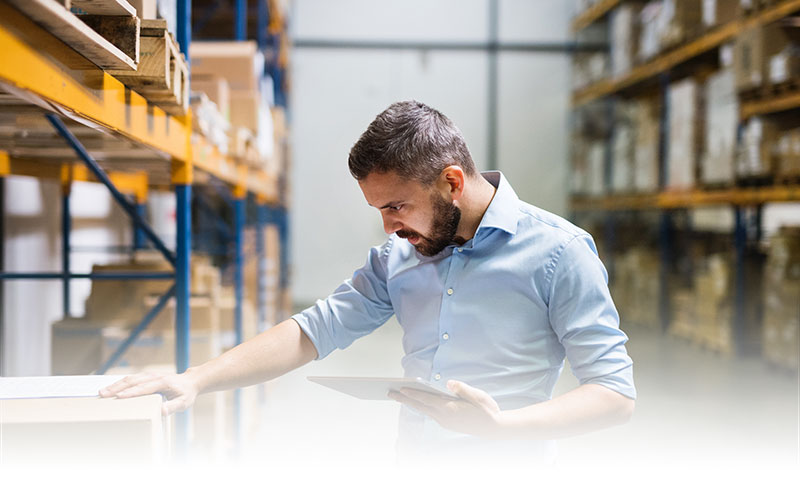 Flexible warehousing – complete solutions
Our Ebi Fulfil division makes up an important part of our end-to-end print solutions, taking care of all the necessary nitty-gritty such as packing, despatch, and warehousing. Your stock will be well looked after in our 3000-pallet climate-controlled facility, and you'll be able to call off any quantity you like for immediate despatch anywhere in the world.
As well as storing finished goods, our on-site material stocks allow us to react quickly to customer demands and maintain rapid lead times on over 90 different material grades. Our flexible service level agreements are designed to take the stress out of managing your bespoke product portfolio.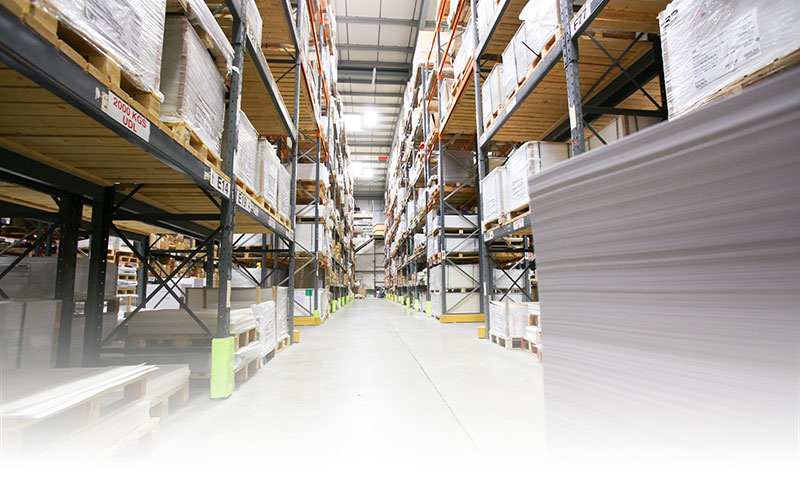 Leave it with us!
We can provide on-time despatch to any location, with a versatile pick-and-pack service allowing deliveries of any variety of products as required.
Ebi employ a responsible, experienced team who always maintain a professional approach and a positive vibe in the warehouse. We understand that a beautiful product will only stay that way if appropriately cared for and properly handled – and we take pride in every project. With Ebi Fulfil on your side, you're in safe hands.