Seasonal Campaigns
Whether you're looking for a campaign to heat up the summer holidays, something festive for the winter months, or a spooky surprise for your customers during Halloween, you've come to the right place. Our seasonal campaigns are designed to make an impact – exactly when you need them to.
Our award-winning design, print and fulfilment support has helped hundreds of brands launch attention-grabbing seasonal campaigns throughout the year – the only limit is your imagination!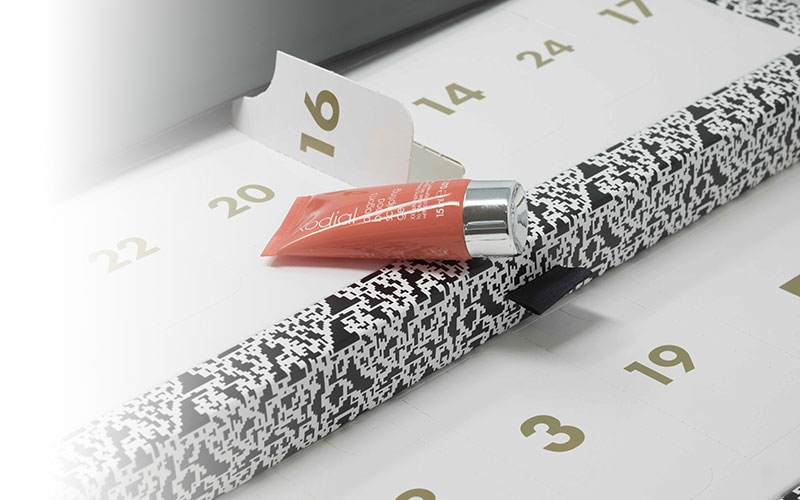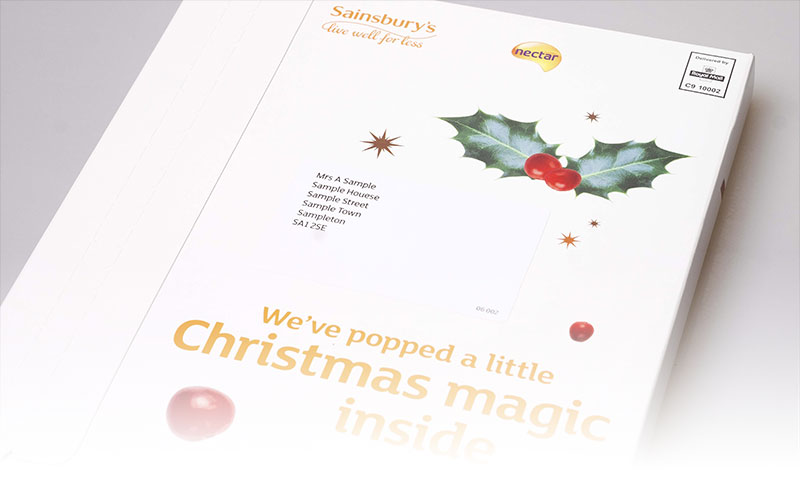 Make an Impact, Every Season
Having our own in-house design and development studio means we can support your campaign from the very beginning, with rapid prototyping, precise cost validation and expert advice on the perfect print and finishing routes to make your campaign stand out.
And with over 90 material substrate options to choose from, including our innovative fully recyclable grades, and a wide variety of stunning print finishes – including thermochromic, glitter, glow-in-the-dark and fluorescent inks – our solutions reflect the diversity of our clients.
We also relish the opportunity to show off our flair for design, so your security products will not only work flawlessly – they'll look great too!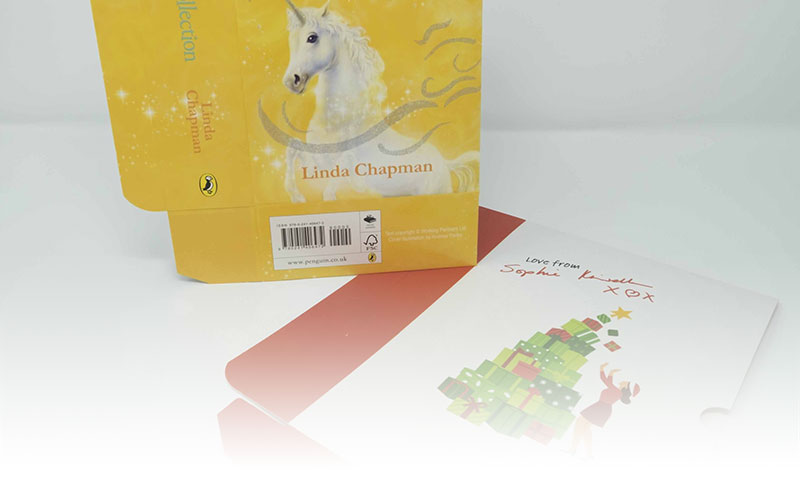 From Summer Successes to Winter Wins
Once your campaign is ready to go, our support doesn't have to stop there. With our fully flexible stock-and-call-off service and a 3000-pallet climate-controlled warehouse, your campaign is safe with us for as long as it needs a place to live.
And when it's time for delivery, we'll take care of that too, with a global team ready to take your campaign wherever it needs to go – anywhere in the world.