Prototyping
At Ebi, creativity is the heart and soul of our business. We pride ourselves on taking a fresh approach to every brief we receive, and the minds at work in our design centre strive to achieve the best possible results every time.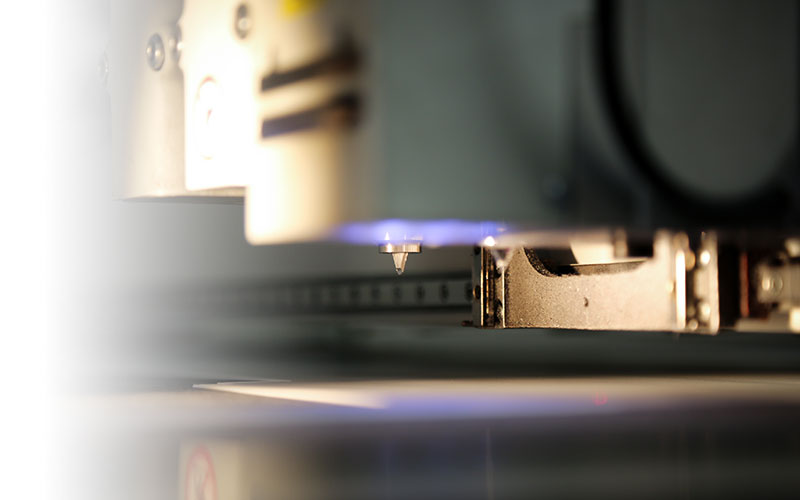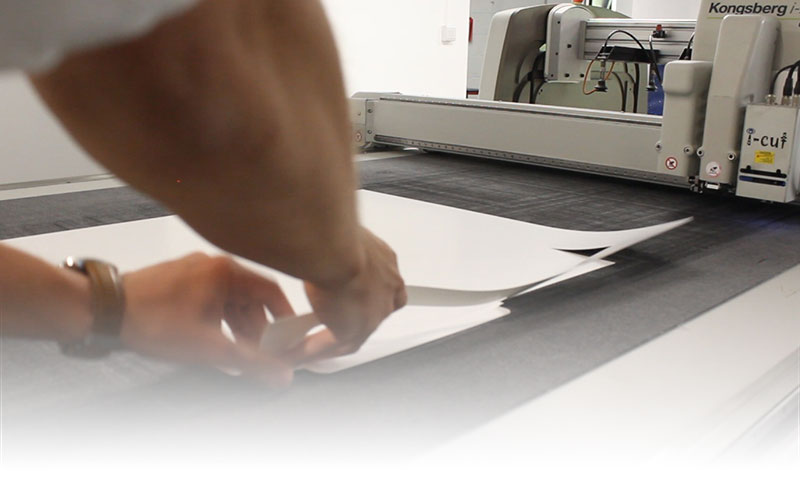 The first step to taking your product to market
There's no finer example of our creative approach than our prototyping services. We work with clients of all shapes and sizes to produce primary physical iterations of their ideas, suggesting materials and design improvements that enhance the product's form and function to help it achieve its purpose even more effectively.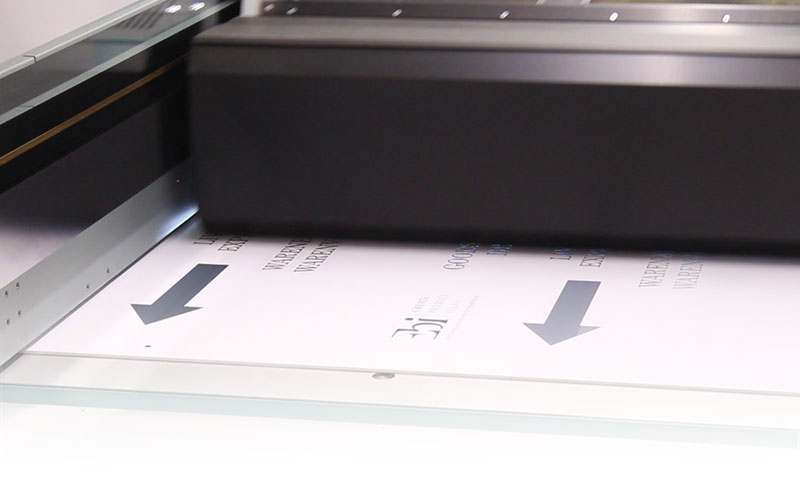 Your vision, our mission
With over 5,000 tools at our disposal and extensive experience in all fields of design and production, Ebi is the perfect partner to bring your product to market. Our rapid in-house prototyping represents an important step in the lifespan of your product. We can't wait to help you make it a reality.