Document Presentation
Are you working on a new project? Want to wow your clients with dazzling documents? Or just looking to refresh your company's paperwork?
Fear not – Ebi are here to help! With the aid of our keen eye and sure hand, your brochures, binders, contracts – and any other printed collateral – will truly stand out from the crowd.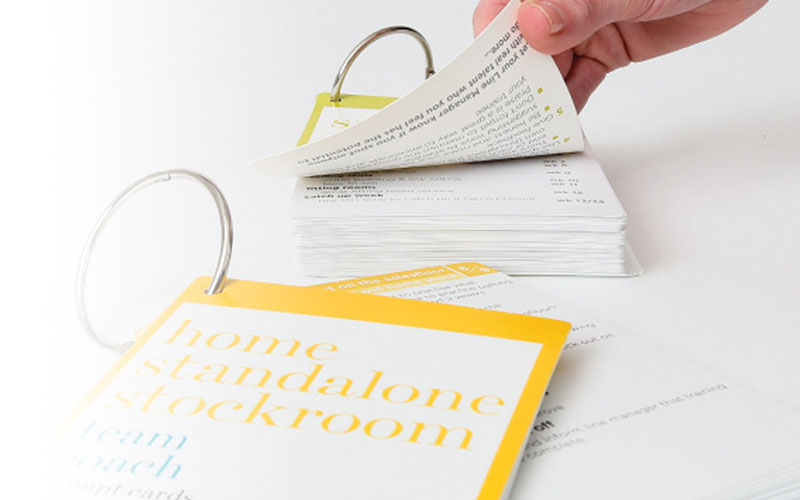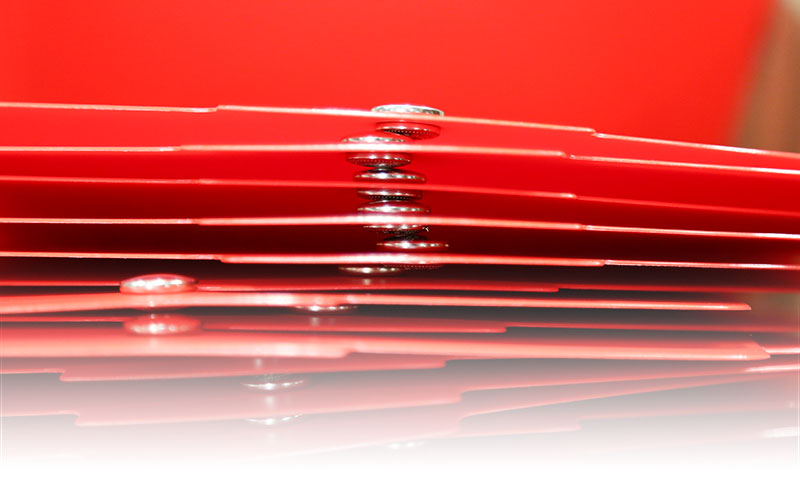 Leave a stunning first impression
Throughout our 40 years as a creative print partner, we've helped hundreds of companies add flair and class to their documents. We help to improve designs, advise on print processes and materials, and deliver a fresh, durable product that will make for a captivating first impression.
With an arsenal of print ideas and materials including Wiro books, wallets and pouches, enterprise-quality ring binders, and a range of protective coatings – Ebi have the knowledge and the nous to take your printed products to the next level.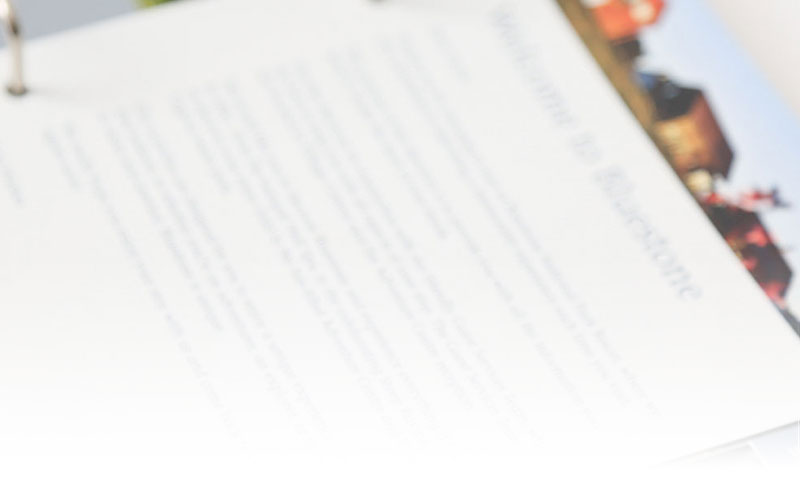 In-house delivery for maximum impact
Once your design is finalised, we won't palm you off to another print house or leave you in the hands of a third-party courier – we wouldn't dream of it! Every stage of the process, from project conception to 100% completion, is handled in-house by Ebi's skilled staff. We won't let your documents out of our site until they're completed to a high standard and safely delivered.
Sound good? Speak to us today.