Stand Out with Lenticular Print
You'll be amazed at what you can achieve with lenticular print.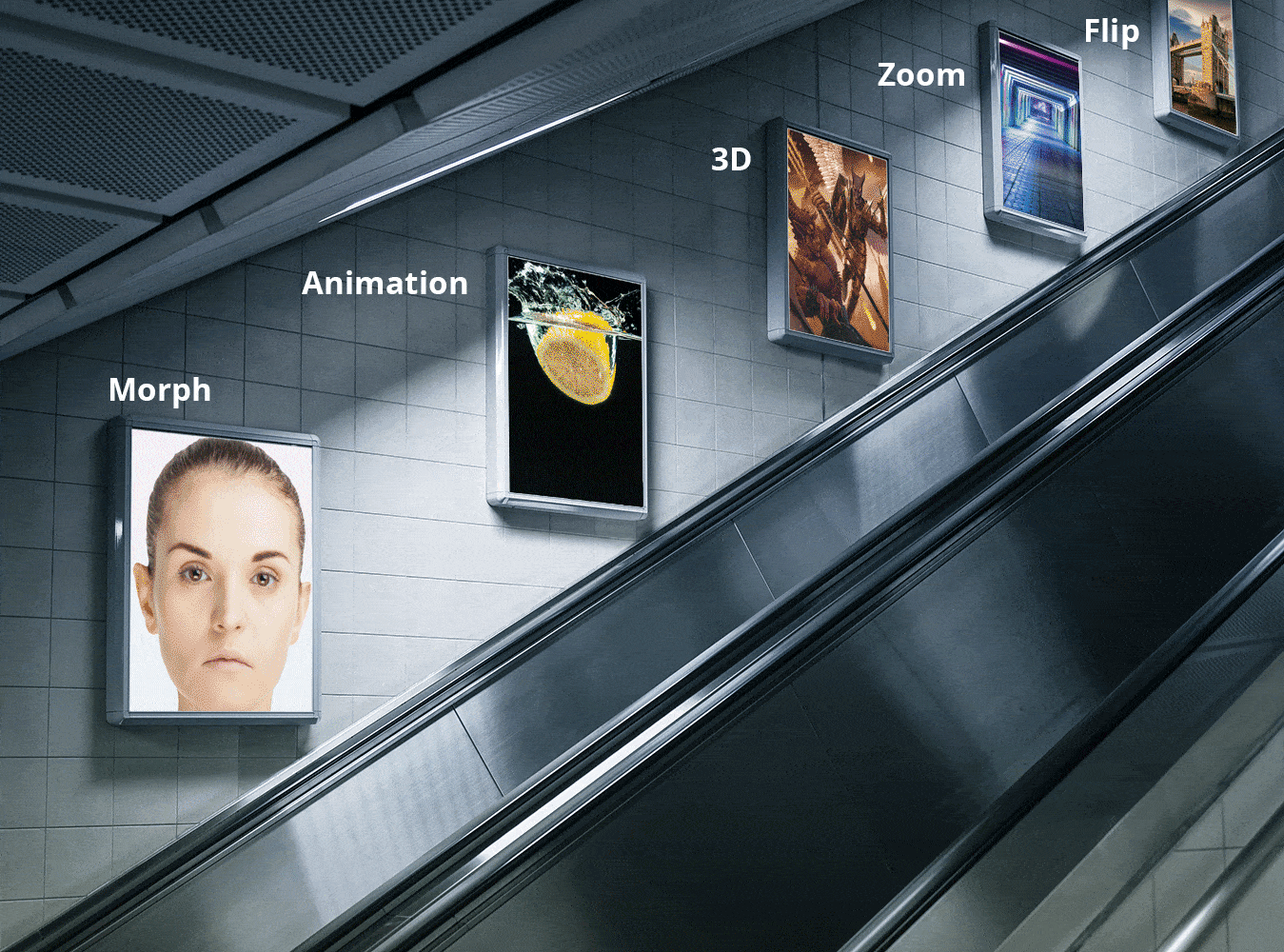 Lenticular print displays, posters and packaging seem to come to life as the viewer passes by, with dynamic motion, depth and effects that truly grab the eye.
Attention-catching, vibrant and impossible to ignore, lenticular print opens up a whole new world of possibilities for your product – and with the help of our expert team, we'll take you through the entire process, from concept to completion.
Here's What's Possible with Lenticular Printing
Lenticular printing comes in many different flavours, with a variety of dazzling effects perfect for posters, point-of-sale, mail campaigns and all kinds of advertising materials.
What type of effects will you wow
your customers with?
Lenticular print is all about grabbing your customer's attention – and keeping it on your message.
Whether it's a large format poster or a point-of-sale display in a busy retail store, an advert at a bus stop or underground station, or packaging that needs to compete with a dozen other brands for your customer's line of sight, lenticular print is perfectly for taking centre stage.
The beauty of lenticular print is that it rewards second – and third and fourth – looks, with a different image from each new angle. Ideal for bringing your customers back for more, lenticular print is the perfect way to make an impression.
Print on recyclable plastic, board, paper and more
Live previews of your product in action with rapid prototyping
Big and small sizes, from large-format posters to business cards
Leave the artwork preparation to our specialists
In-house support from design to delivery
Extra versatility with reverse printing and laminating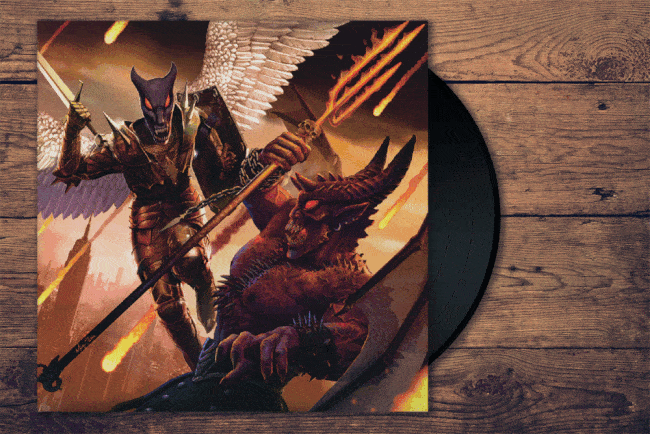 We'll take care of the little details, so you can sit back and relax – all we need from you is the images you want to use. This could be two simple images to create a flip effect, or dozens of different images for something more complex – the possibilities are endless.

From initial concept and design to prototyping and production all the way to global delivery, we take care of every detail of your product in-house. Our comprehensive design, print, pack, and warehousing service offers one of the fastest and most complete lenticular print solutions out there, so all you have to do is watch your vision come to life.