We're Still Here to Help
With Your Print Campaigns
As one of the only major print partners with completely in-house materials and facilities, we've been appointed critical supplier status during the Covid-19 lockdown. That means that we're committed to delivering unbeatable print support throughout the lockdown.
And because we know changing times mean changing products, we've refined and improved some of our most popular products to adapt them to a post-Covid-19 world, including diverse signage, antimicrobial finishes and high volumes of PPE.

Get Support From Our Three Divisions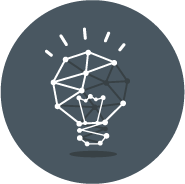 Our in-house design team is still on hand to offer expert advice and support in designing, re-engineering and prototyping new product ideas. Bring us your big ideas and let us work out the little details – whether it's choosing the right materials, refining the print processes or suggesting the perfect finish.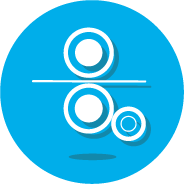 We have one of the UK's most well-equipped print facilities – and we're committed to ensuring our clients are still able to access everything we have to offer during the lockdown.
Whether it's an ongoing or a new campaign, we're dedicated to making it happen.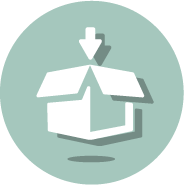 We've put new safety guidelines in place for our in-house fulfilment and delivery team to ensure that not only are they protected, your products and your customers are too.
That means that even during these uncertain times, we're still making sure your campaigns arrive, safe and sound, wherever they need to be – anywhere in the world.