We're Still Here To Help
With Your Print Campaigns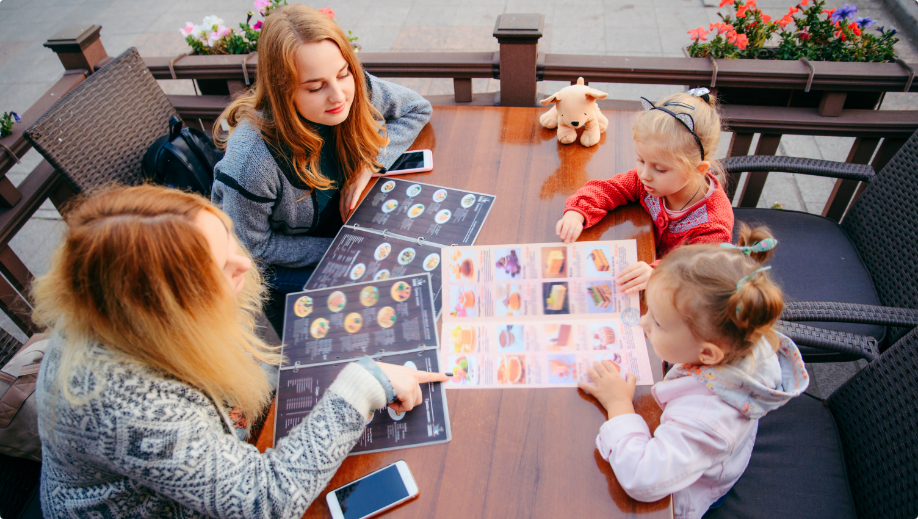 As the UK walks the route out of lockdown, we're committed to delivering unbeatable print support to make the road easier.
We know changing times mean changing products – that's why we've refined and improved some of our most popular products to adapt them to a post-Covid-19 world, including diverse signage, antimicrobial finishes and even better ways to reach your customers at home.
Here's How We're Lending A Helping Hand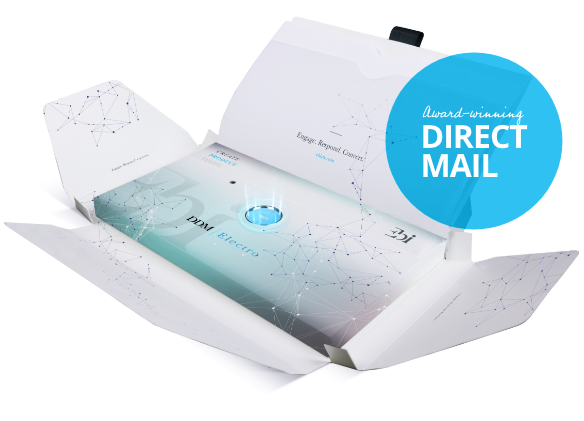 Reach your customers at home
with award-winning Direct Mail
With so many choosing to stay home, it can be difficult to reach those you most want to connect with. But messages from the outside world are more valuable than ever, which is why we've made sure our direct mail design and production team are on hand to help.
Keep people in the know
with Smart Signage
Make sure your message is heard with Ebi Smart Signage. With nine diverse signage products available, there's a Smart Signage product suited for every surface and situation you can think of, from point-of-sale to floor directions to window and door signs to door hangers.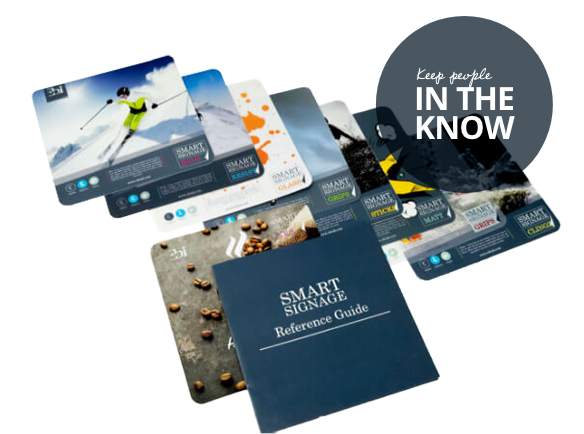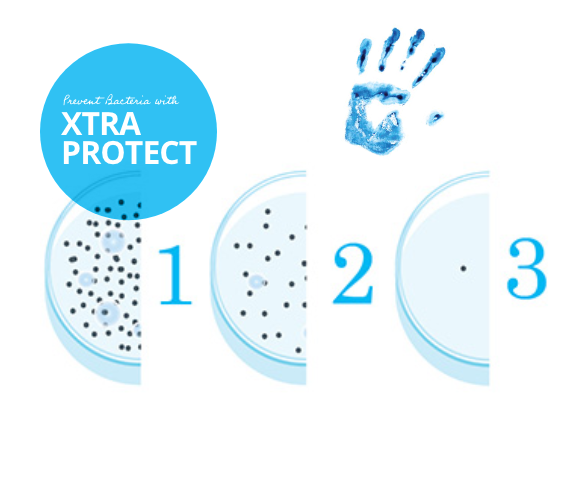 Inhibit the growth of 99.9% of bacteria on your products with XtraProtect
XtraProtect is our unique in-house antimicrobial and antiviral coating, proven capable of proactively inhibiting the growth and spread of 99.9% of bacteria, and effectively reducing SARS-COV-2 on treated surfaces. XtraProtect can be applied to virtually any product – but because it's scratch-resistant, durable, and long-lasting it's ideal for products that will be handled repeatedly – particularly those in retail or public spaces. XtraProtect is the perfect partner to our Smart Signage line of products, working together for high levels of security and safety.
Get Support from Our
Three Divisions
Create
Our in-house design team is still on hand to offer expert advice and support in designing, re-engineering and prototyping new product ideas. Bring us your big ideas and let us work out the little details – whether it's choosing the right materials, refining the print processes or suggesting the perfect finish.
Produce
We have one of the UK's most well-equipped print facilities – and we're committed to ensuring our clients are still able to access everything we have to offer during the lockdown. Whether it's an ongoing or a new campaign, we're dedicated to making it happen.
Fulfil
We've put new safety guidelines in place for our in-house fulfilment and delivery team to ensure that not only are they protected, your products and your customers are too. That means that even during these uncertain times, we're still making sure your campaigns arrive, safe and sound, wherever they need to be – anywhere in the world.
Print on recyclable plastic, board, paper and more
Live previews of your product in action with rapid prototyping
Big and small sizes, from large-format posters to business cards
Leave the artwork preparation to our specialists
In-house support from design to delivery
Extra versatility with reverse printing and laminating