Specialist Publications
Do you have an unusual project in mind? Are you creating a document with a specific form or purpose? Does your vision demand more attention than a standard print job?
Whether you're working on a publication with custom dimensions or unusual materials; regardless of its purpose, be it for a knockout presentation or simply for compliance; whether it's for internal training or public relations – Ebi may have the answer.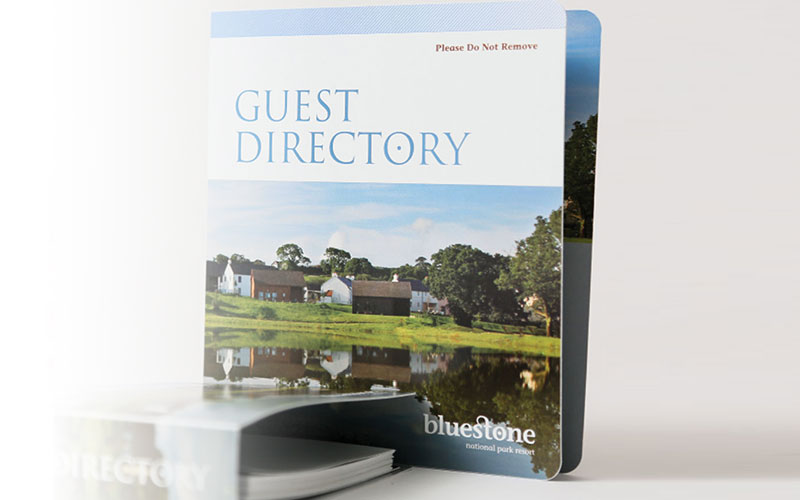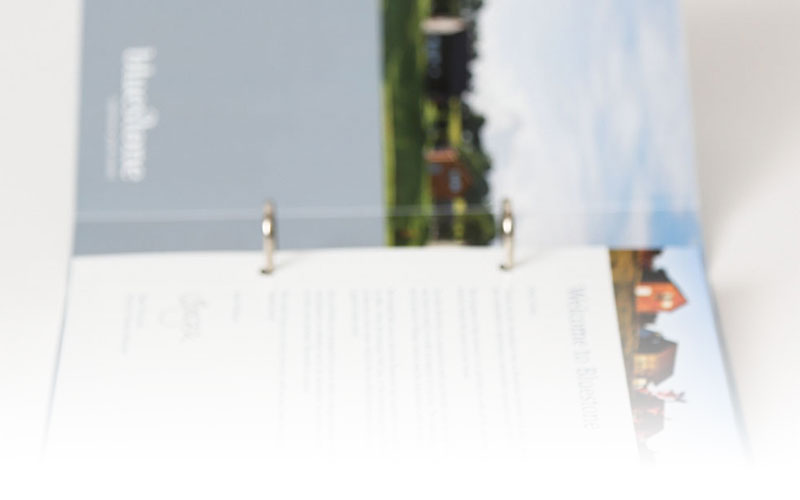 Ebi

– Creating dazzling documents

At Ebi, we approach every project with the same gusto that gained us our stellar reputation in the print world. Having worked on special publications for high-profile names – even including the Government departments such as the NHS – we've put or expertise to excellent use, and we can do the same for you!

We'll partner with you from the very beginning, offer input on visual and practical design aspects, and use innovative print processes to make your vision come to life. With wipe-clean non-tear performance materials and anti-microbial XtraProtect coatings, you can be sure your documents will stand up to rigourous use – and look stunning.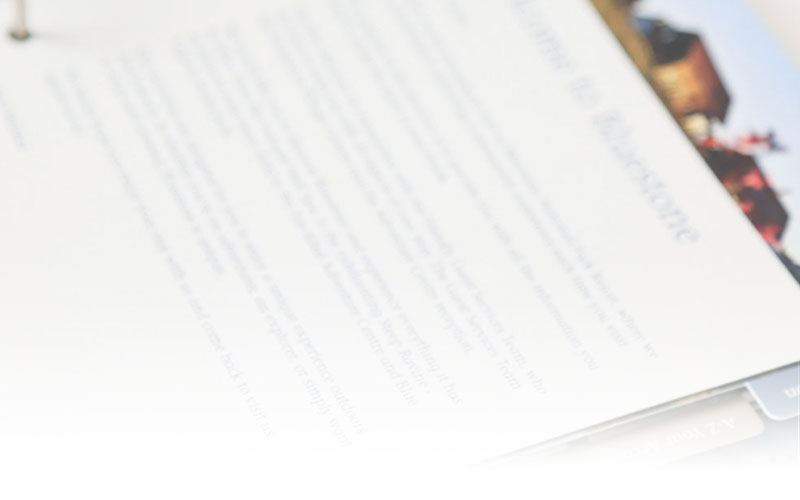 Special publications – from product design to delivery
We're confident that we're the perfect partner to take on your specialist project. With an in-house design studio, a fully-equipped print house, and the combined knowledge of our skilled team, you can be sure you're in good hands, however unusual your project may be!
Get in touch with us today – we're looking forward to discussing your project.