Fulfilment
Presentation plays a huge part in the success of any product. A well thought-out campaign can potentially change your life – and it's all in the execution!
Whether your project requires full assembly, collating and kitting, hand-gluing, or multiple packaging formats, our specialist fulfilment division Ebi-Fulfil are ready to take it on.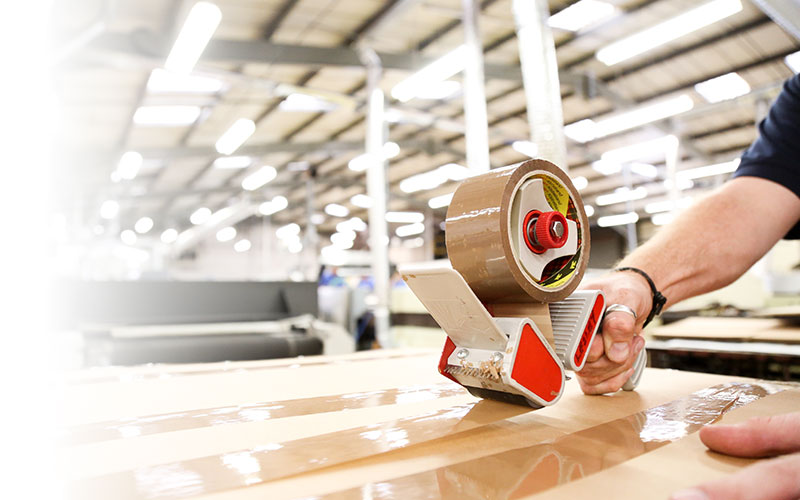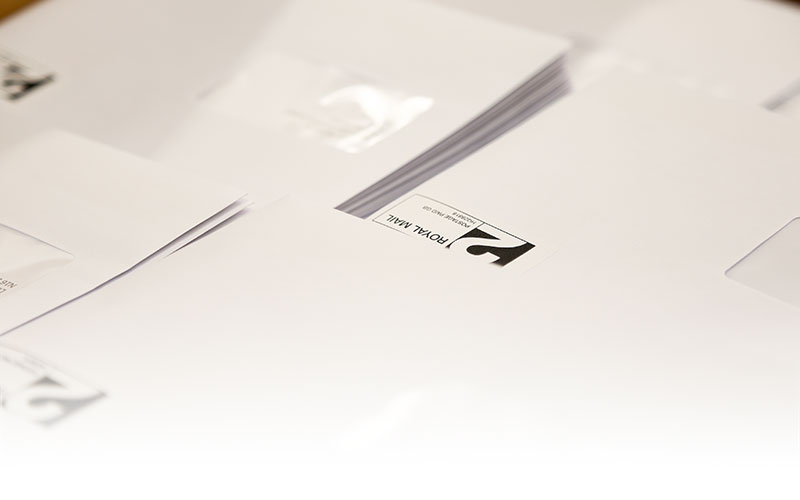 Your complete fulfilment partner
Ebi's dedicated fulfilment division is geared up with a huge range of print fulfilment techniques to guarantee your product arrives looking perfect. We can work with small, medium, and large volumes of product, using accurate high-speed finishing to ensure we can handle all graphic requirements to a high standard. We can even augment products with a number of premium features – as well as with simple touches such as bows, ribbons and jute strings.
We're particularly fond of gift boxes and presentation packs, and we love carrying out POS refreshes to give your product that extra punch!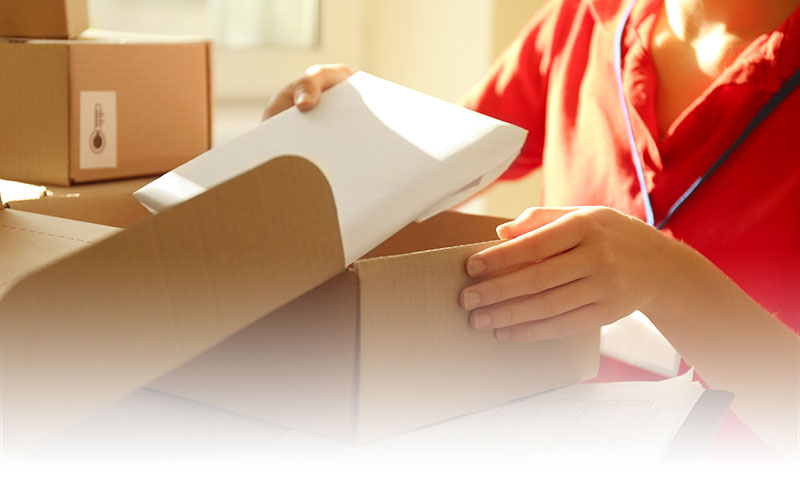 Ebi

Fulfil – your dedicated fulfilment force

Ebi's experienced in-house fulfilment team will work with you to refine and value engineer your campaign to deliver a beautiful final piece produced with a smooth, efficient workflow. We can provide on-time dispatch to any location, with a versatile pick-and-pack service allowing deliveries of any variety of products as required. Whether you're working with us on an end-to-end project, or you have an existing job that just requires finishing – we can support you every step of the way.