Direct Mail
The simple power of direct mail is incredibly easy to underestimate. In today's data-riddled world of technological overload, a memorable, well-executed direct mail campaign can be all it takes to blow your customers' minds.
Now is the perfect time to rediscover this refreshingly down-to-earth marketing medium!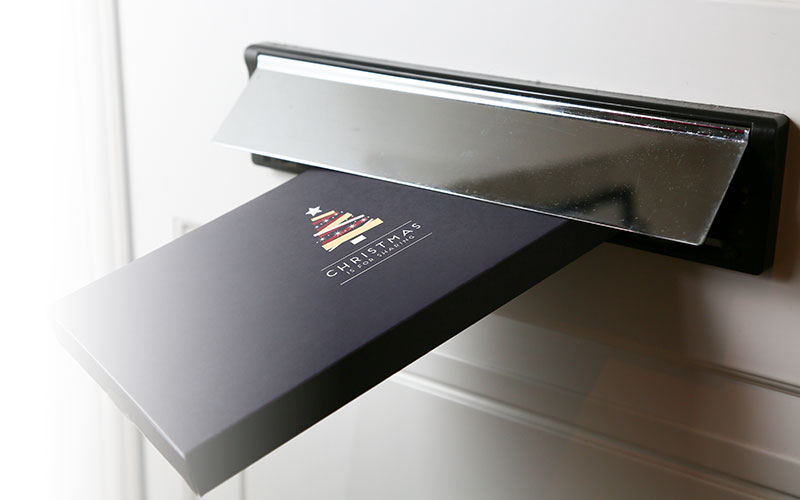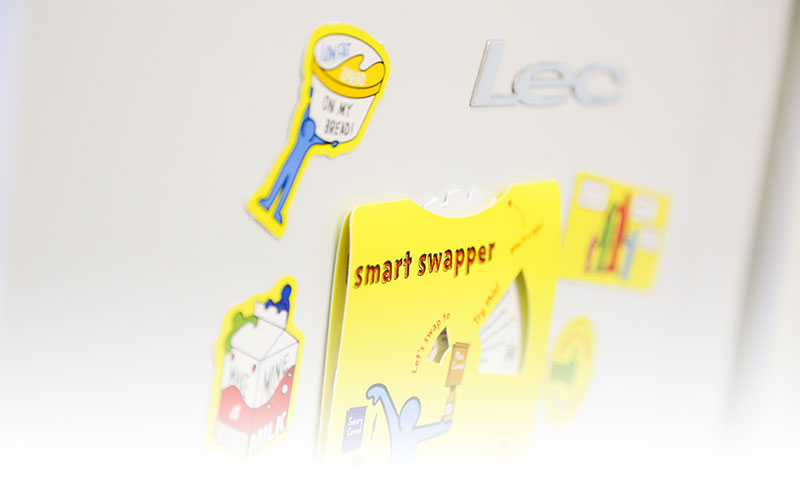 Where Inspiration Meets Innovation
We've been responsible for award-winning mailers for some of the best-known brands in the UK. The minds at Ebi consistently create engaging, unforgettable direct mail using our technical know-how, our knowledge of the marketplace, and our taste for fun.
We relish the opportunity to bring your ideas to life – whether that's by creating a simple, classy design that speaks for itself, or by incorporating interactive elements, pop-ups, and moving parts – you'll be amazed by what can be achieved by simple paper and card!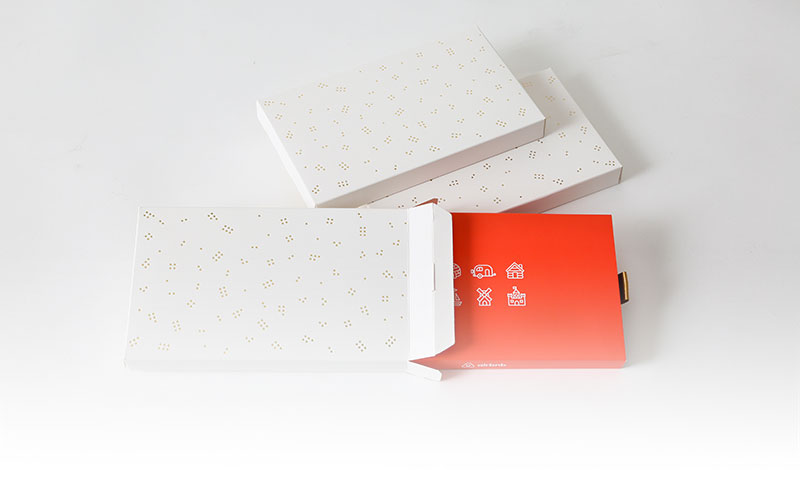 The Complete Direct Mail Experience – From Drawing Board to Doormat
We believe we're the perfect partner to help you achieve your vision. Our creative team will work closely alongside you, learning your company's particular voice, tastes, and goals, and taking them to heart to come up with the perfect campaign for your needs. And with every piece of the design, production, and delivery processes covered under one roof – there's no better way to make your print vision a reality.