Your Print Journey
Print is all about bringing the product to life, stamping your brand identity on the product – and in your marketplace. With our diverse range of print routes and our passion for different substrates, we tackle projects of all sizes, across all product requirements, with an unbiased and open-minded approach. No matter your deadline or budget requirements, our specialist team will work with you to transform your ideas into impactful campaigns and projects.
With our specialist and technical support throughout your project, we work with you to find the perfect fit for your requirements – every time.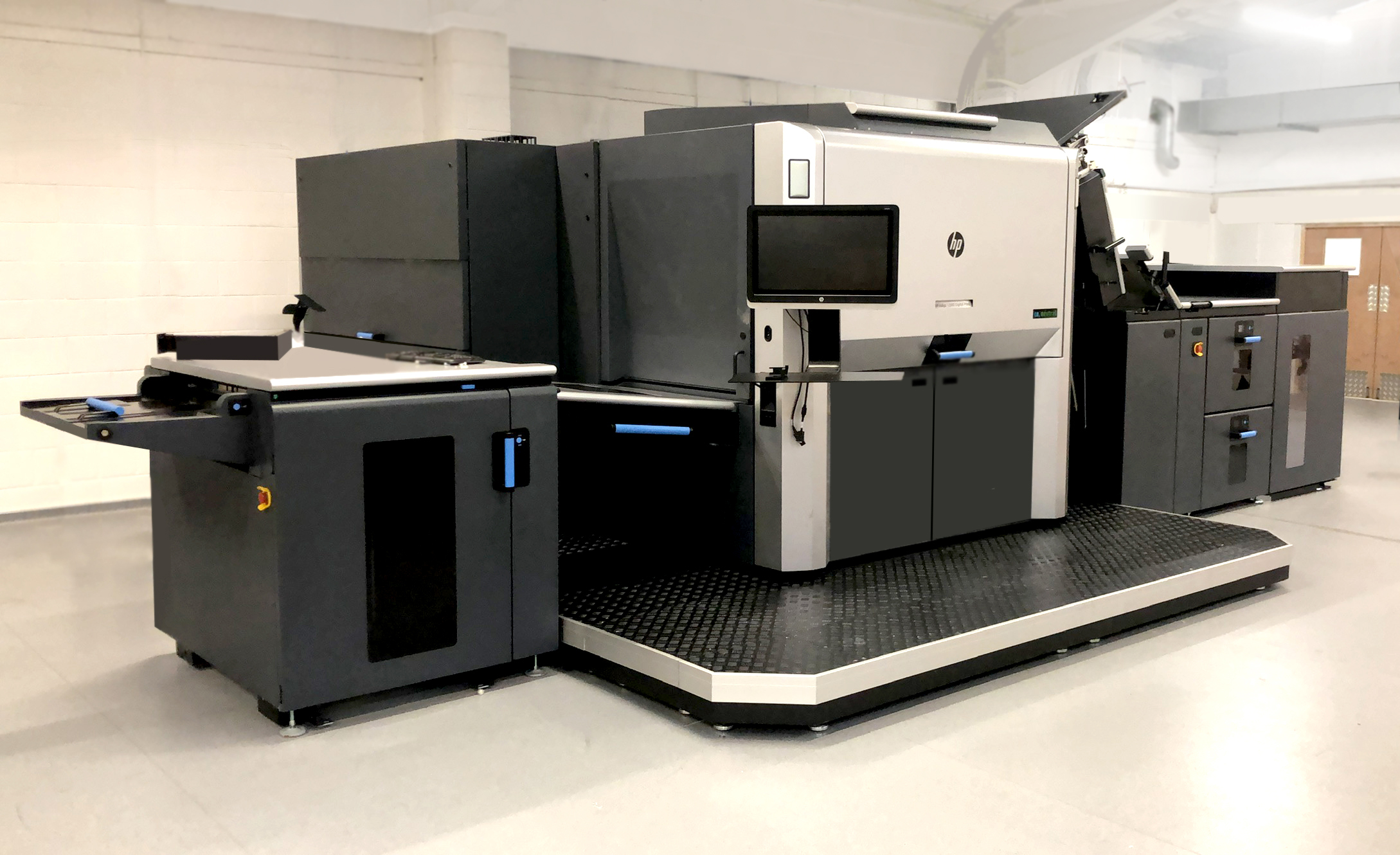 Choose Your Path
With four diverse print processes offered in-house in our studio, the choice is yours:
UV Litho: With our industry-leading operators, our dedicated UV printing offers diversity and flexibility of materials, ranging from an amazing range of polymers and substrates from 50 micron to 1mm thickness to paper and card certified by the Forest Stewardship Council® (FSC®), an international organisation dedicated to sustainable timber use. Choose from standard or waterless UV Litho.
Digital: Short lead times and long-lasting materials make our high-speed digital print centre a popular option. With high-quality print on to an unrivalled range of substrates and thicknesses from 70gsm up to 700micron, our HD-quality presses can convert a vast range of paper, board and plastic materials in a single day.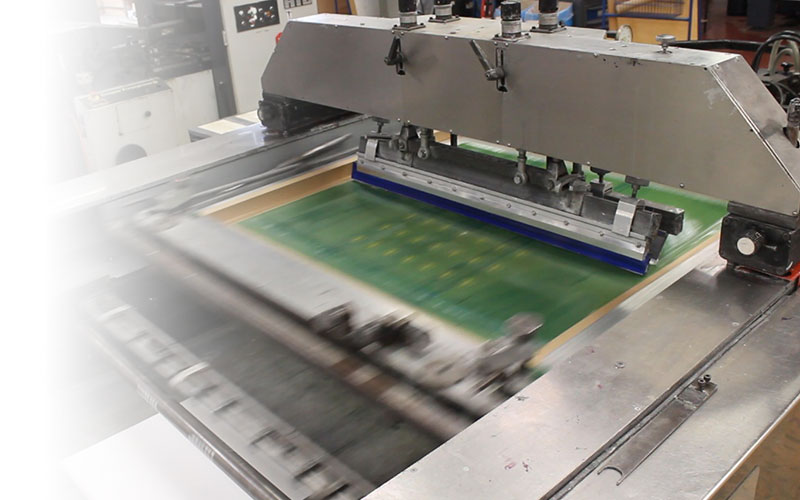 Large Format Digital:
With our HD high-speed inkjet technology for large format digital printing up to 3000mm x 2500mm (with thickness from 50micron to 50mm) sometimes bigger is better. Our choice of over 90 material substrate options including fully recyclable grades have made us a chosen POS partner for some of Europe's largest brands.
Screen: Enhance your product with a variety of powerful print finishes, including high-build varnishes, glitter and pearlescent finishes, thermochromic inks, glow-in-the-dark and fluorescent inks, invisible inks and even scented inks.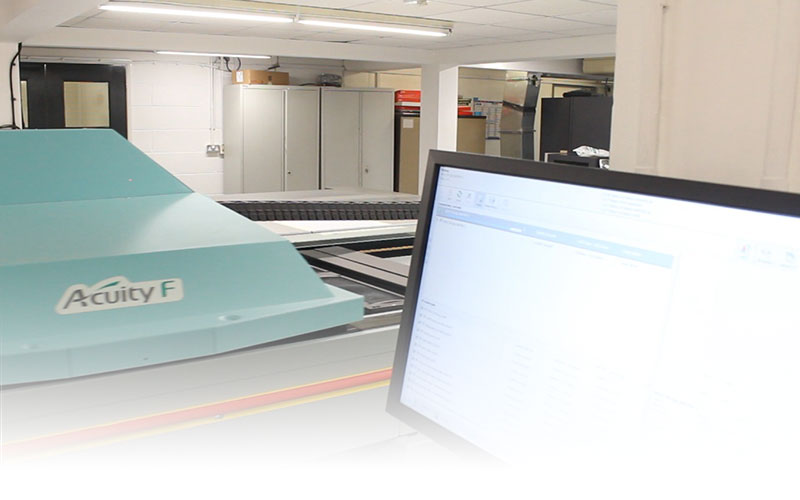 Sustainable Support
Our substrates are sustainable and recyclable, with a vast array of performance materials such as recyclable plastics and lightweight polymers alongside our stock standard product ranges such as Silk, Art and Gloss papers.
As part of our complete support from start to finish, we can work with you to suggest material alternatives depending on your product and campaign goals – or manufacture on pre-defined material specifications. Our clients are diverse, and our print routes have the variety to match!