At Ebi we go all the way to the finish. From lamination and foiling to die-cutting to binding, glueing and stitching, every Ebi project is finished in-house by our specialist team and can be picked and packed to your specific requirements. With our diverse studio including over twenty different state-of-the-art finishing machines, we also deploy advanced print techniques across security and anti-counterfeiting products.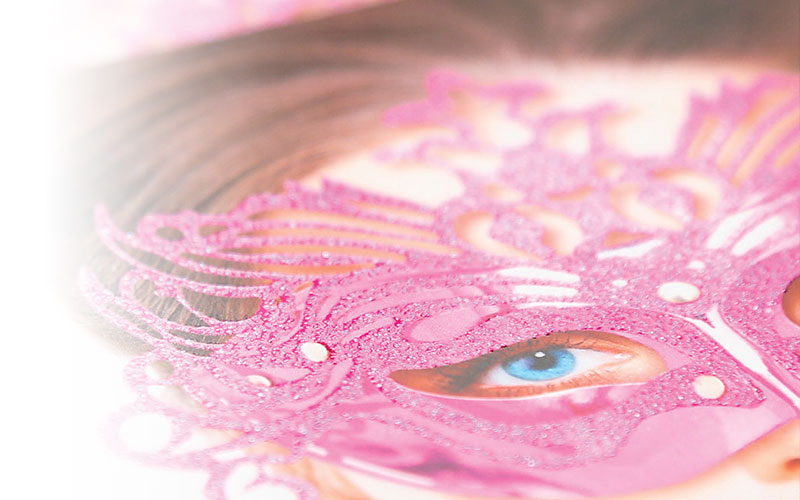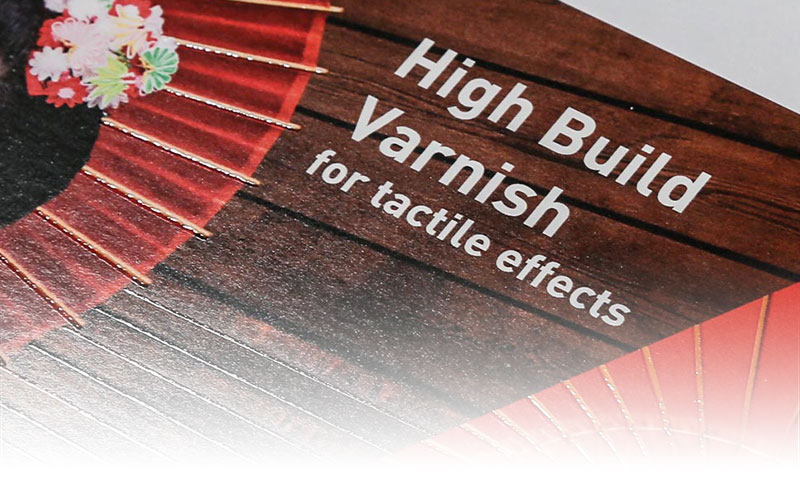 Powerful Print Finishes
Our creative team work closely with clients to to craft and test design flairs and finishes which will make your product stand out from the rest – while reflecting your budgetary and lead-time requirements. Your product can be…
Unique: With our glow-in-the-dark, fluorescent, thermochromic and invisible inks
Bright: With our pearl, glitter, metallic, foiled and laminated finishes
Sleek: With our soft-touch and anti-scuff finishes
And even Fragrant, with our scented inks and varnishes!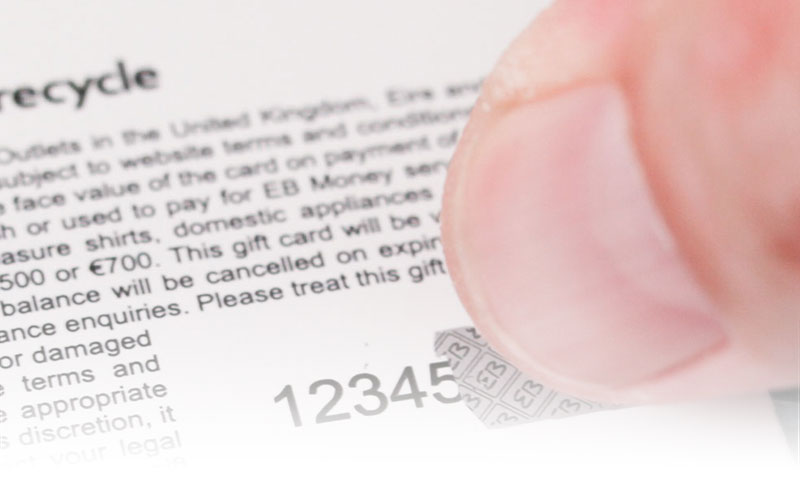 From Print to Product
Our in-house finishing capabilities don't just give us superior speed and turnaround times – they mean we can support you through every part of your project's journey, from prototype and design to the finishing touches.
With our specialist team's understanding of finishes, effects and visual flair and your own creative touch, we'll work with you to bring your product to life. And with no need to contract external print finishers to give your product that perfect final touch, we can pass the savings on where you want them – back to you.