Support from Start to Finish
Take the headache out of preparing for print with our complete in-house studio support. Our team are here to help, with experience in printing across a wide variety of substrates and processes, and a rigorous fail-safe proofing system to catch any errors before you go to print. Whether it's helping you grow and develop a creative brief, processing your artworks for print, or quickly and efficiently modifying files to meet your deadline, our in-house support is designed to make your journey to print smooth and simple.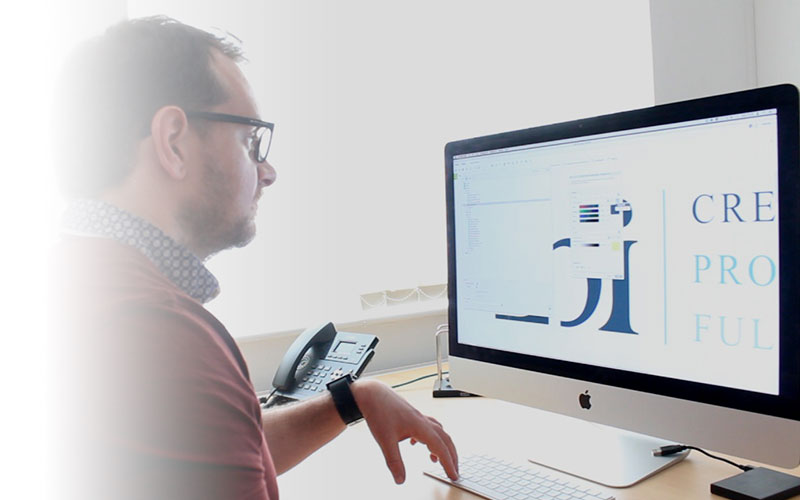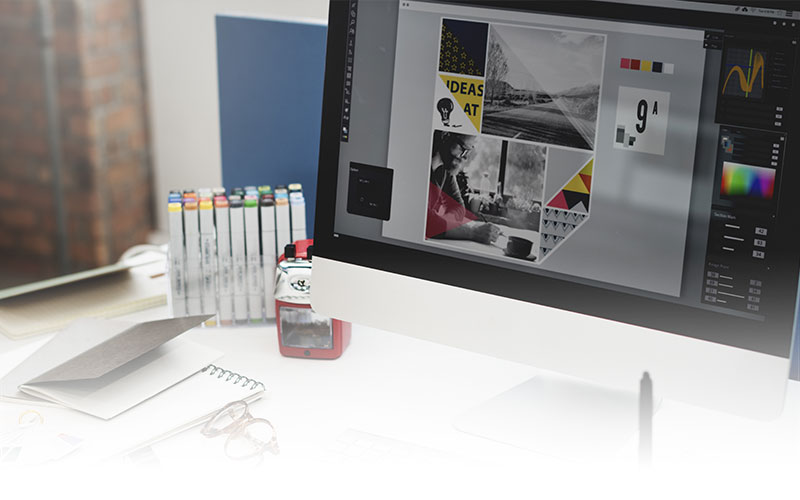 Swift, Simple and Streamlined
Our expert team are supported by a full suite of specialist artworking tools and bespoke software packages. With our integrated automation engine Steam giving us the power to instantly proof and evaluate your files, our state-of-the-art technology makes sure your final product is perfectly prepared.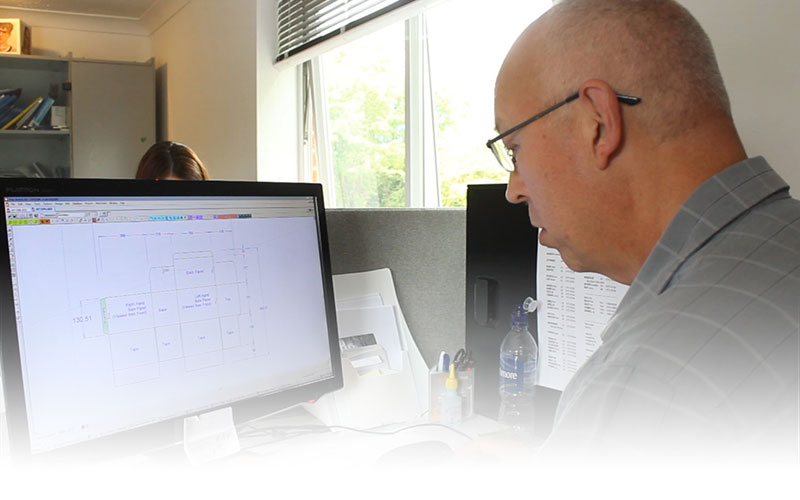 Lenticular & Pure 3D Support
Our support doesn't end with mainstream proofing. Our team can also support your Lenticular and Pure 3D campaigns, working with you either to convert existing artwork or to create an eye-catching 3D campaign from scratch. Alongside our bespoke 3D packages, we also offer pre-printed grades that can be utilised from stock for low-run, digital or personalised requirements. Whether you're new to the world of 3D print or already familiar with the process, our team are here to provide you dedicated support along every step of the way. Enjoy complete confidence with our digital proofs and animated files delivered to you prior to print, giving you complete control over your final product.