Research and Concepts
Ebi have invested heavily in our plant, premises, and – most of all – our team, all so we can provide the best possible service to our clients and their businesses. Our 80 -strong team understands that any product design needs a practical underpinning in order for it to succeed at its purpose and make an impact in the marketplace. We want that for you and we know how to make it happen!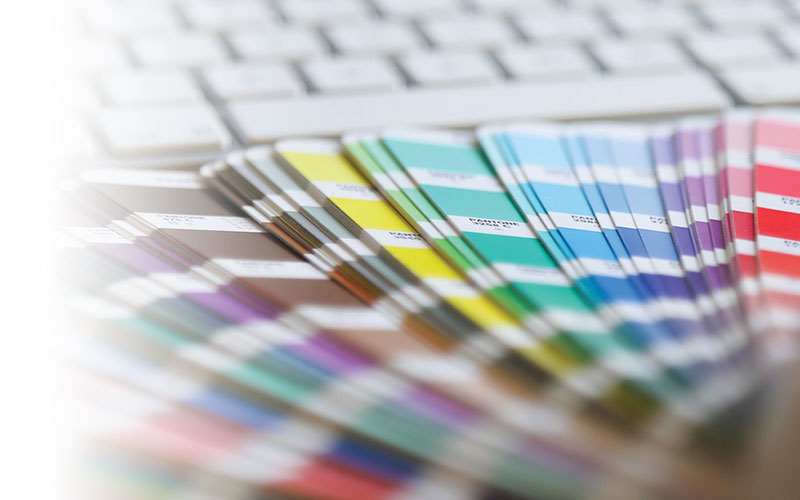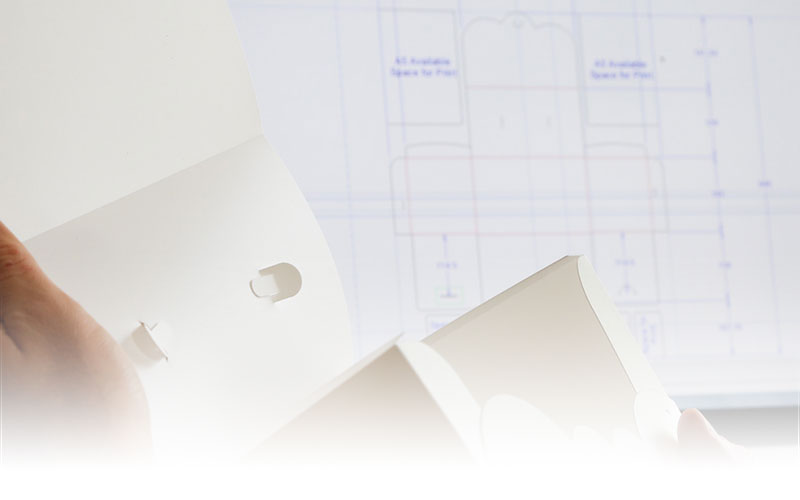 Making your product the best it can be
By working in partnership with Ebi, you're gaining a powerful and loyal ally who will go to any lengths to see your success. We conduct exhaustive dedicated research for each project we take on, considering numerous alternatives and ensuring all factors are accounted for, from function and durability through to aesthetics, materials, and the processes involved. We are more than happy to help develop your concepts and introduce new ideas from our considerable library of expertise.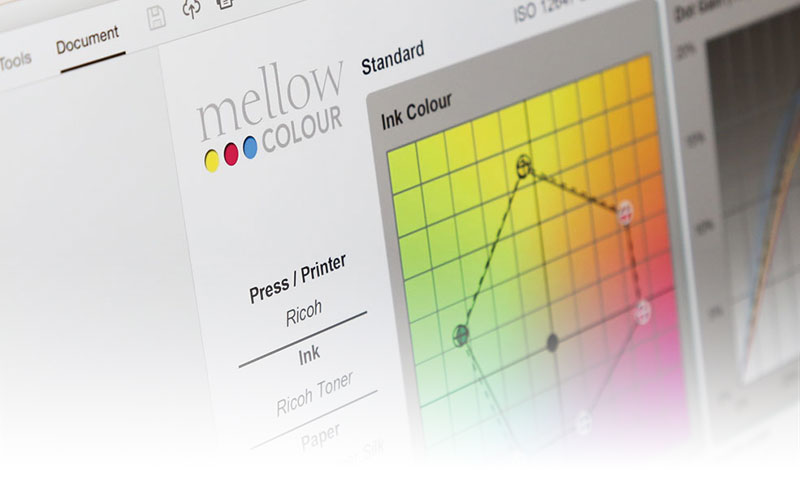 Your dedicated design and print partner
With years of experience and leading industry knowledge, the Ebi team will work tirelessly to ensure we employ the most effective and appropriate methods, materials, and processes to ensure your product outshines its competition. We have every step of the process in-house, from research, through design, print, stockholding and fulfilment, so you can have every confidence that your finished product will exceed your expectations.
With EBi on your side, there's no stopping you!