ONLY CALL OFF WHAT YOU NEED
Let us worry about the details! With every individual part of your promotional campaign stored securely in our 3000-pallet climate-controlled warehouse, calling off stock as and when you need it is easy. Store every part of your campaign for as long as you need to and then let our dependable team handle the pick-n-packing and delivery – from our warehouse to anywhere in the world.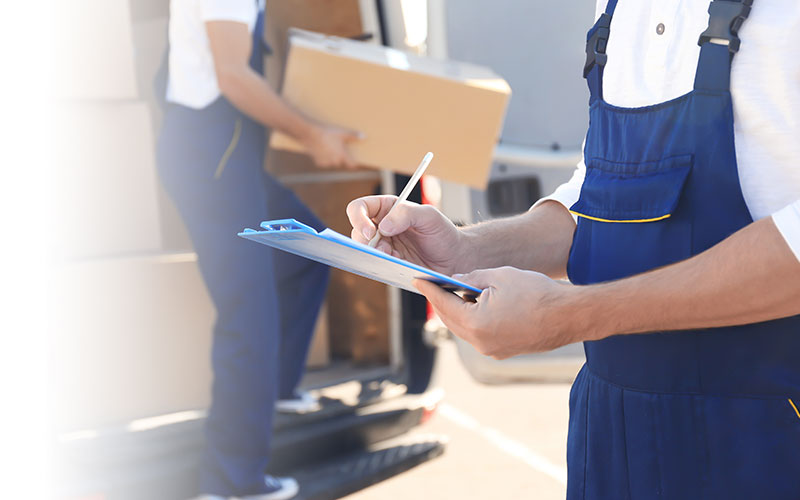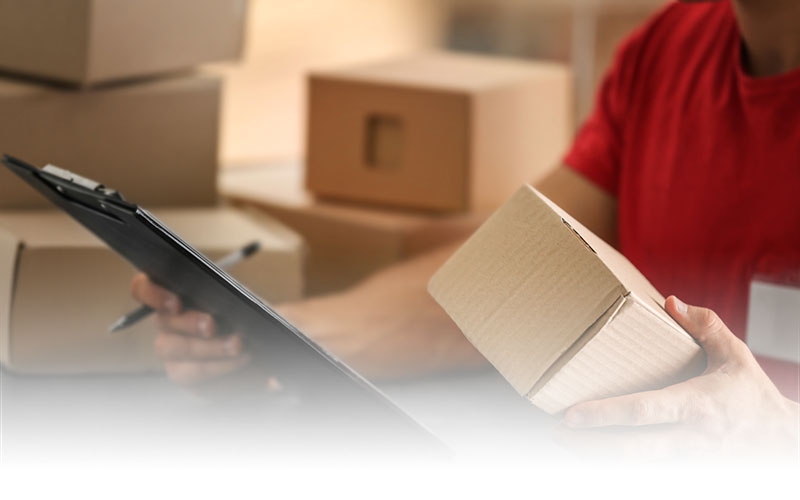 FLEXIBLE STORAGE
From flyers to posters to wall stickers or vinyls, any individual piece of your promotional campaign can be called off for immediate dispatch anywhere in the world – but before that, it will all need a place to live. That's why we offer flexible storage in our 3000-pallet warehouse facilities, with our reliable and experienced team making sure your products remain in top condition as long as they're with us.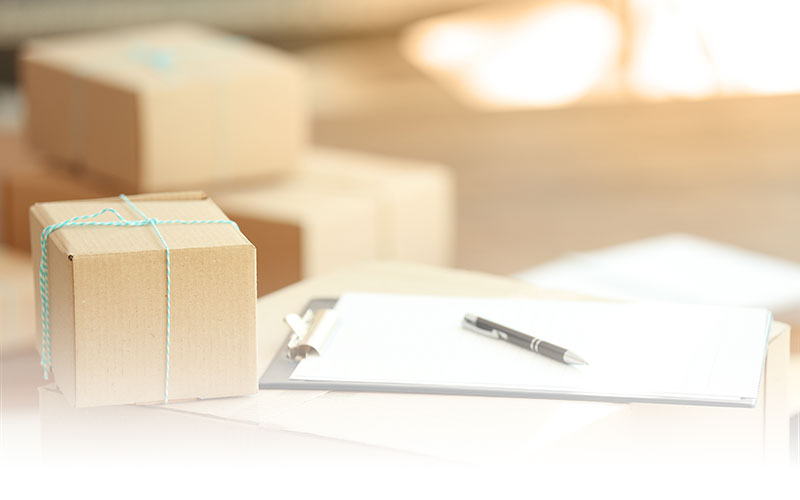 TAKING CARE OF THE NITTY-GRITTY
Does your product need a little preparation before it's ready for storage or delivery? Our stock and call-off service also includes a dedicated fulfilment process to make sure your product arrives looking its very best. We work with small, medium and large volumes of products to create a precise finish at high speed, with premium gift boxes and presentation packs down to simple finishes such as bows, ribbons and jute strings.