Cost Validation
Every project comes with a few built-in factors to consider, not least of which is cost validation. This is an essential step in bringing your project to market, and encompasses several elements: How much will materials cost per unit? What's the most cost-effective batch size? Which processes will be employed and what are the labour costs involved?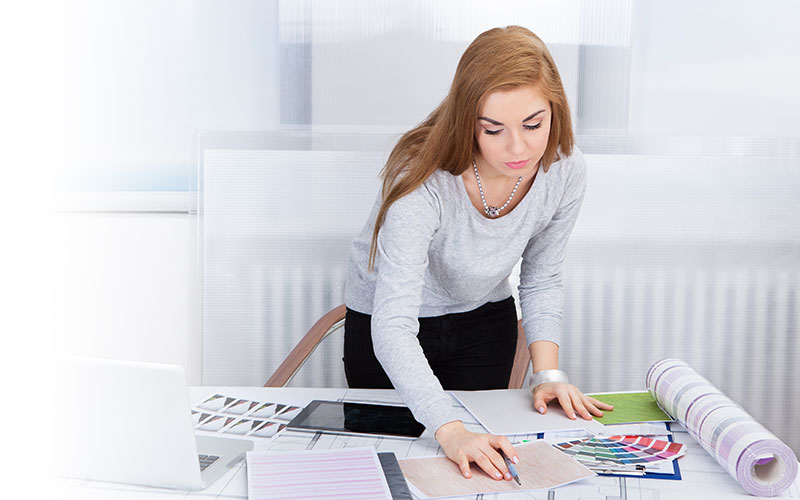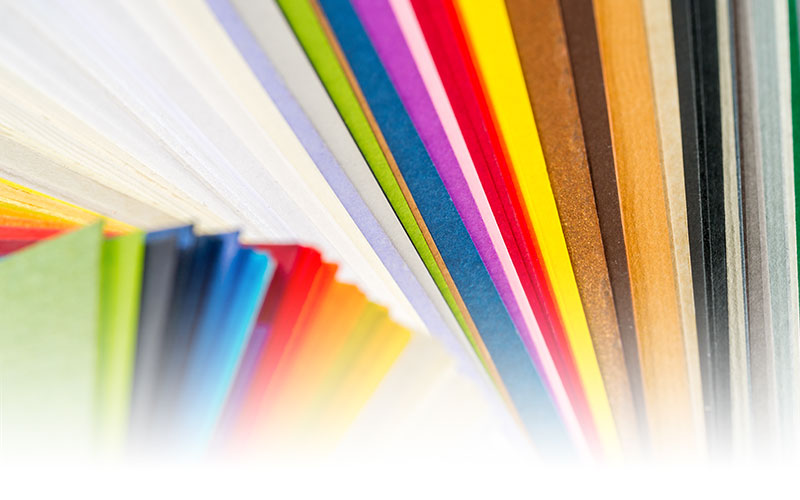 Keeping your project on track – and on budget
Ebi will take every measure to make sure your project is fully budgeted to ensure top product quality, on-time deliverability, and completion within your specified cost limits. Our experienced project management team have guided dozens of businesses through the product development and delivery process, and are well-versed in maximising the impact of any project while keeping costs in check.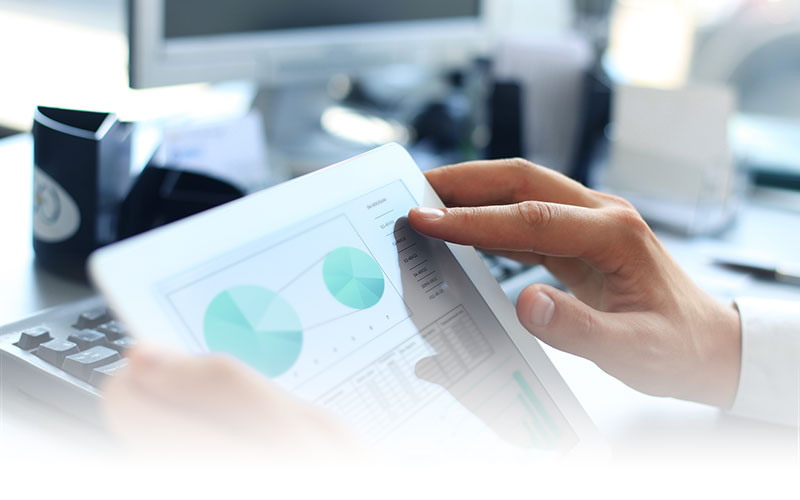 By your side at every step
Ebi's fully in-house print facility features a multi-faceted factory and a dedicated design and development department, along with extensive stockholding and despatch, so your project won't leave our sights until it's completed to a high standard. We'll advise on every aspect and support you at every turn. For print projects of every shape and size, there's simply no-one better!