Full Steam Ahead
Welcome to the future of campaign deployment. Welcome to Steam.
Steam is our cutting-edge in-house workflow platform, designed for real impact and real results. Whether utilized as a stand-alone production tool or fully integrated into your development process, Steam gives you complete power over your workflow, so you're faster, lighter, and smarter.
Instant quotes from Steam provide a 56%reduction in managing hours
Automatic artwork corrections and approvals cut time spent in pre-press by 87%
Optimized production and real-time tracking provides lead time improvements of 28%
Overall campaign costs are reduced by 21%with Steam
With real-time workflow tracking and fully flexible options, Steam-powered campaigns go quicker.
Please see PDF attached, this provides info on the Steam software we have developed, what it is for, how it works and what it can deliver to clients. Get in touch for a full demo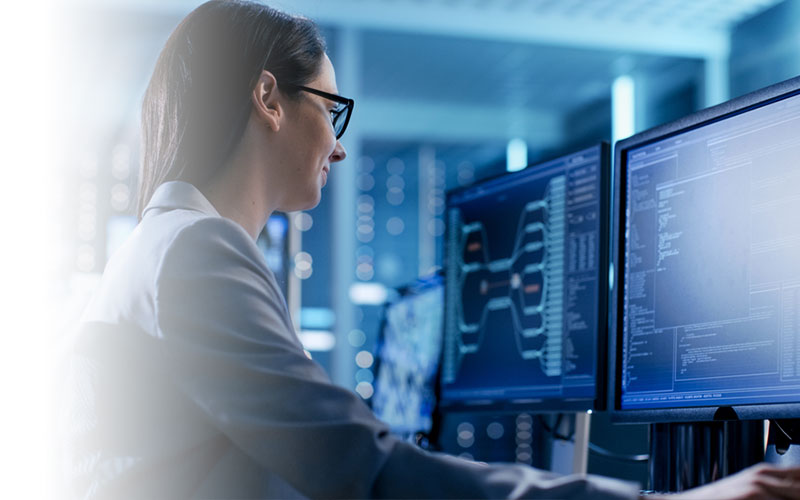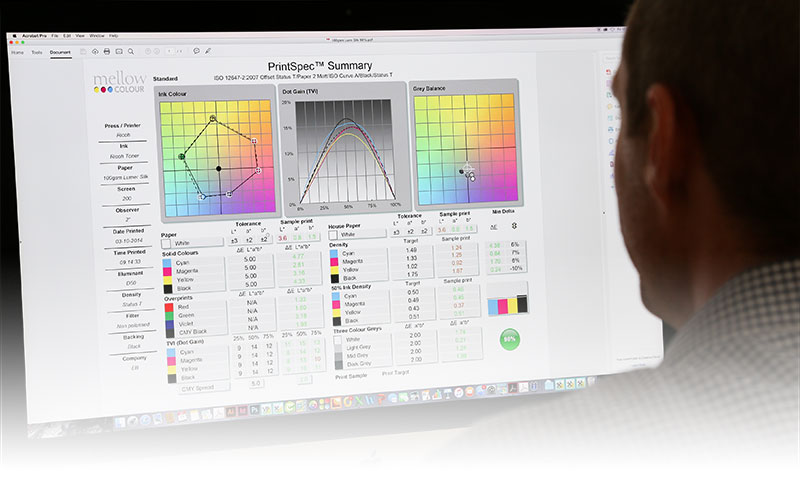 High-Speed Support
Steam is designed to be powerful, flexible and fast.
Before you place your order, Steam will analyse your requirements and build a bespoke workflow tailored to suit your campaign. Once your order has been placed, Steam instantly springs into action.
With order costs, lead times, and specific delivery dates returned to you instantly, Steam's automatic artwork analysis, amendment and proof development means taking your campaign forward is as simple as pushing a button.
Steam doesn't stop there. With Finishing and Pick and Pack instructions raised automatically, dispatch happens as soon as you want it to – with every little detail already taken care of by Steam.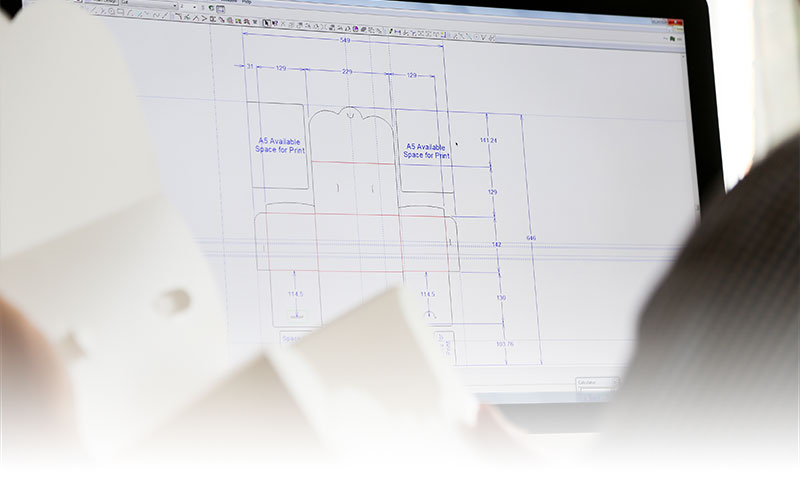 Complete Campaign Collateral
With nine printing methods and over 65 professional finishing routes, the potential of Steam's print output is limitless.
From papers and boards to plastics and acrylics to unique materials like wood, Steam makes the choice yours. And with workflow support for finishing processes including die cutting, laminating, foiling, screening and more, Steam gives you the power to make your vision a reality.
Steam is as simple – or as complex – as you need it to be. Able to deploy personalised data on every item as well as lay down whites and reverse print in exact registration, Steam is fully equipped to take care of your campaign from start to finish.