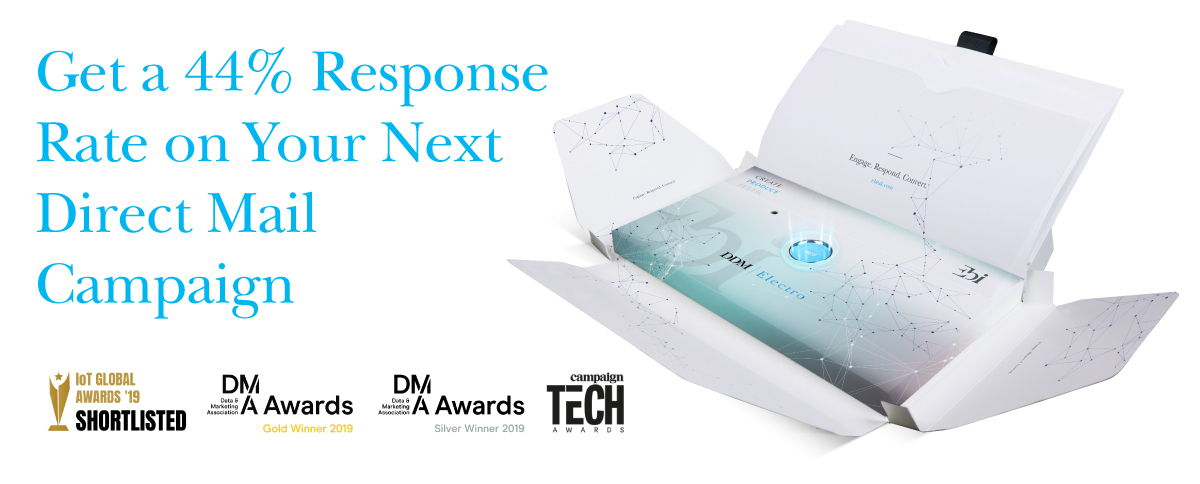 If your looking to log into DDM Cloud to monitor your campaign live, then
click here to login
.
Engage, respond and convert in real time, with DDM Cloud, the future of direct mail campaign management. Launch campaigns at the press of a button, analyse response rates and campaign performance in real time, and engage your customers instantly, all from one cloud-based platform.
Powerful
campaign
analytics
Customisable
customer
engagement
Live updates
and feedback
Automatic
SMS and email
messaging
Detailed
at-a-glance
results
Flexible,
easy-to-use
workflows
Real-Time Campaign Management
DDM Cloud is the headquarters for your campaign, with all the tools you need to respond to your customer's responses immediately.
Update your campaign in real time, with easy-to-use, flexible workflows, and manage your campaign's triggers for agile, data-driven marketing.
Instant Multichannel Engagement
Don't let customers slip through the net – follow up on your campaigns
with instant engagement through texts, emails and telephone calls.
Connect SMS and email APIs or build bespoke messaging for instant communication with your customers, and create trigger-based messages set to automatically send when your customers push a button or open a campaign.
Live Analysis and Updates
DDM Cloud's client portal makes your customers an open book, with real-time updates on open rates and engagement.
Drill down into the details, with live graphs showing you exactly how your campaign is doing. View your campaign's results by batch, time, location and more, with simple but powerful status updates showing you the full picture at a glance.
Keep Your Campaign Data Completely Secure

DDM Cloud is built on a high availability infrastructure, with customer data stored in an encrypted database that can only be accessed by the DDM Cloud workflow engine. At the end of each campaign all customer data is deleted from the server, ensuring each campaign remains completely secure.
Role-based permissions for your team
Encrypted data hosted on a private server
Certificate-based communication
Secure data upload and storage
Frequently Asked Questions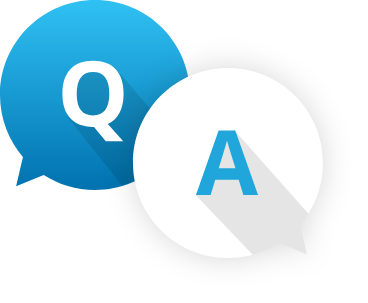 How is Ebi Engage different
to traditional direct mail?
Ebi Engage combines the tried-and-tested methods that have made direct mail a marketing mainstay with up-to-the-minute wireless technology. Using the power of the Internet of Things (IoT), Ebi Engage makes instant customer feedback possible, with real time cloud reporting creating automatic, personalised brand responses. The result is record-breaking response rates that double, triple and even quadruple that of traditional direct mail*.
*DMA research shows a 9% average response rate for direct mail campaigns, while Ebi Engage campaigns have netted response rates of up to 49%.
What do I need to set up an
Ebi Engage campaign?
Creating an Ebi Engage campaign is as simple - or as in-depth - as you want it to be.
There's two key pieces of the puzzle we need from you: your thoughts on a design for your campaign, and your all-important customer data. Choose from our catalogue of designs to find one you like, or work with our in-house designers to create a completely new design from scratch.
How do I monitor campaigns?
Every Ebi Engage campaign can be followed in real time through DDM Cloud, the campaign's personal cloud-based dashboard. DDM Cloud allows you to get a general overview of how your campaign is doing, or drill down into specifics. Filter by location, clicks, button presses, artwork, and more - and combine filters in any way you wish for ultra-detailed analytics.
Does Ebi Engage use data protection?
Yes. Every Ebi Engage campaign follows strict GDPR laws to ensure all customer data remains secure - and we work with independent data protection agencies to securely transfer data through encrypted systems to reduce the risk of leaks. Because security and data protection is so important to us, we audit our own systems monthly to make sure they remain airtight.
How long should Ebi Engage campaigns
run for?
You know your customers and what they will respond to best, but we recommend that campaigns run for approximately twelve weeks - though they can be shorter or longer.
How long do Ebi Engage campaigns
take to create?
Each campaign is different, but on average the time from design to prototype is three to four weeks - after which the packs can be rapidly produced, fulfilled and delivered by our own in-house team.
Are Ebi Engage campaigns recyclable?
Yes. Every Ebi Engage campaign pack can be returned to our headquarters, where it will be recycled and its electronics will be repurposed. Because the packs themselves do not store data, we have no way of taking your customers' data from used packs after they have been returned to us.