YOUR DESIGN MADE REALITY
With Ebi on your side, your creative designs will come to life.
With our specialist research into function, materials, and print processes, our dedicated Ebi Create team can help you develop your designs into stunning final products. And with our wide array of print and finishing routes, the only limit is your imagination!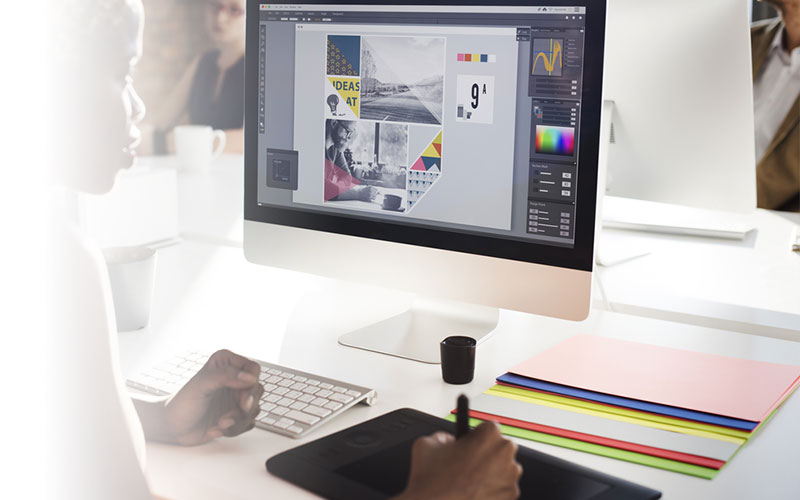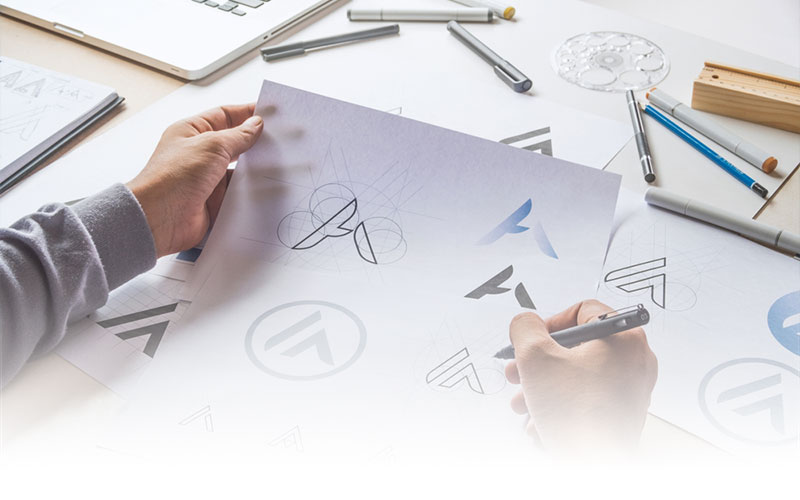 SUPPORT FROM START TO FINISH
With support from our specialist in-house studio, preparing your design for print has never been easier. Whether it's working with you to develop your perfect design, prototyping your innovative creations, or supporting you with the perfect print and finishing routes to make your vision a reality, our team are here to help.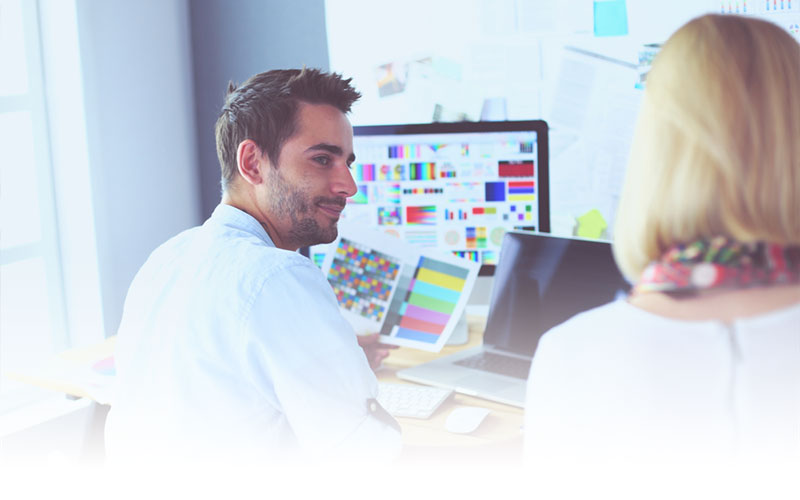 THE SKY'S THE LIMIT
No matter your budget or deadline requirements, we're here to help you transform your ideas into memorable, eye-catching campaigns. With over 90 material substrate options including fully recyclable grades and a diverse array of powerful print finishes including glow-in-the-dark, fluorescent, foiled and metallic, and even scented, no design is impossible.