Lenticular and Pure 3D
For print projects that need to be extra eye-catching, there are few options more inspiring than Lenticular and Pure 3D.
By using tiny lenses to create the illusion of depth and movement, lenticular displays seem to come to life as the viewer passes by. Likewise, Pure 3D printed products offer a compelling dynamism that is difficult to ignore, making it perfect for posters, POS, mailers, and all manner of advertising materials.
You'll be amazed at what you can achieve!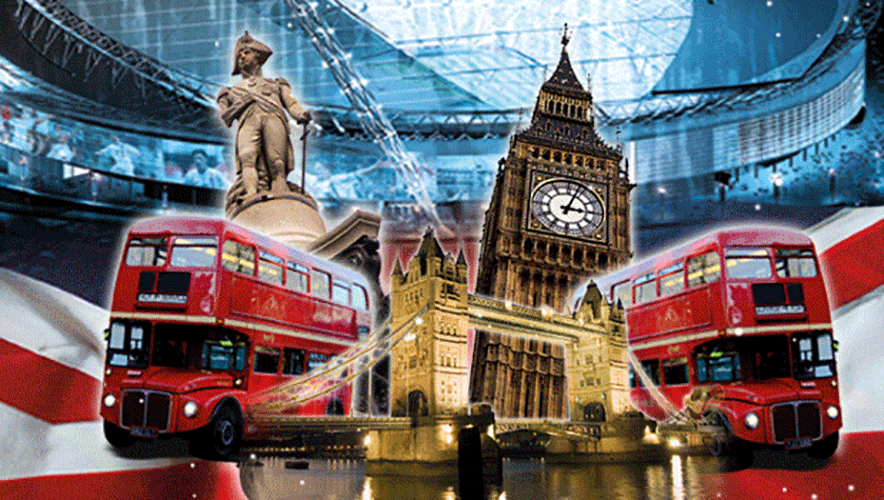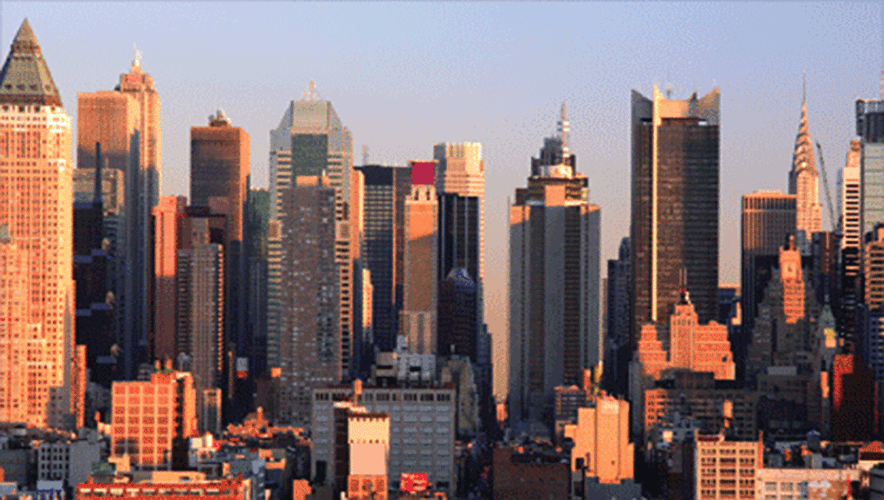 Living print to take your breath away
Ebi's Visual Active family of products are as stunning as they are practical. We can achieve a number of animated effects including flips, zoom, and morph, which will add a vibrancy and depth to your print products you never thought possible.
We stock a wide range of lens types, and our in-house print capabilities enable us to print anything from a business card to a poster big enough to fit a bus stop! We can also offer laminating and reverse printing for extra versatility.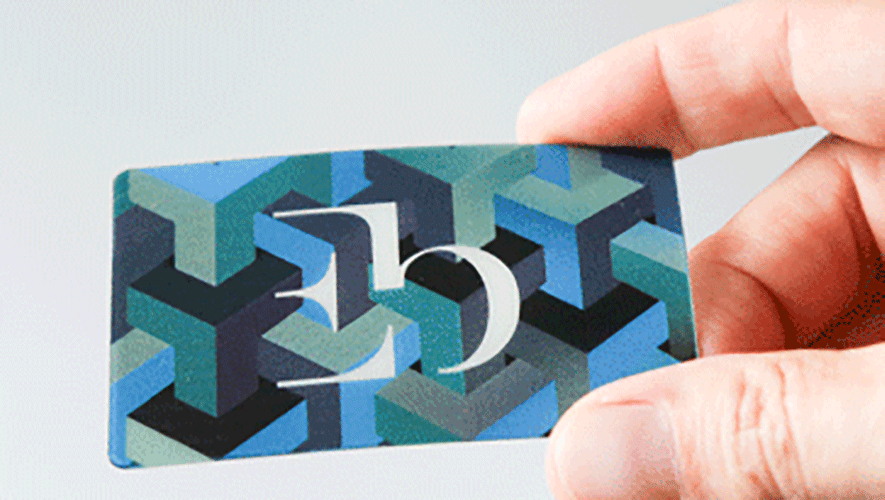 Blow their minds with technology – because why not?
We provide a perfect gateway into the world of 3D print. With us to guide you through the possibilities, we're certain you'll be a convert in no time – our comprehensive design, print, pack, and warehousing service offers one of the fastest and most complete 3D print solutions out there, so all you have to do is watch your dream come to life.
Have no fear – get in touch with us today to see where Pure 3D and lenticular print can take you.