BRIEFS – DELIVERED TO BUDGET
Tracking down the perfect print and finish routes for the brief while remaining on deadline and within budget can be a struggle – but it doesn't have to be.
With a vast range of materials, diverse finishes for every style, and print routes from digital and large-format to UV litho to screenprinting, we're fully equipped to bring your brief to life. Complete support from our specialist Ebi Creative team means rapid prototyping and precise cost validation is at the tip of our fingertips.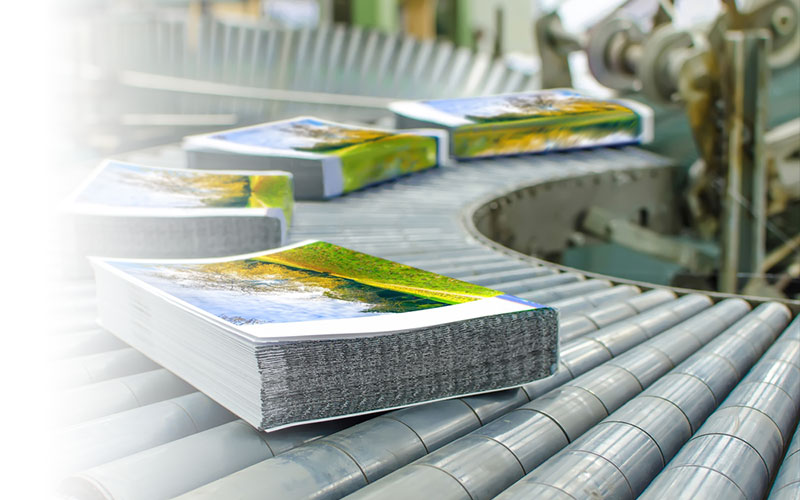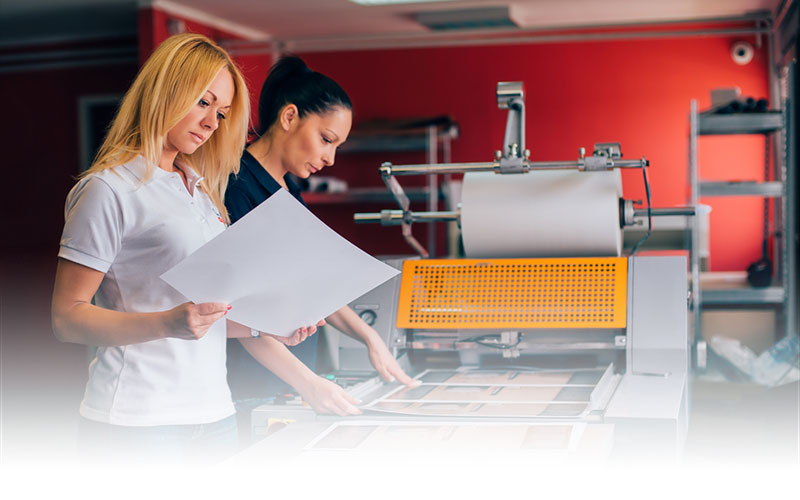 DIVERSE MATERIALS
With over 90 material substrate options including fully recyclable grades, and a wide range of finishes including glow-in-the-dark, thermochromic, metallic and foiled, and even scented, finding the perfect match for your brief is simple. A choice of print processes from digital and large-format to UV litho to screenprinting means the sky's the limit!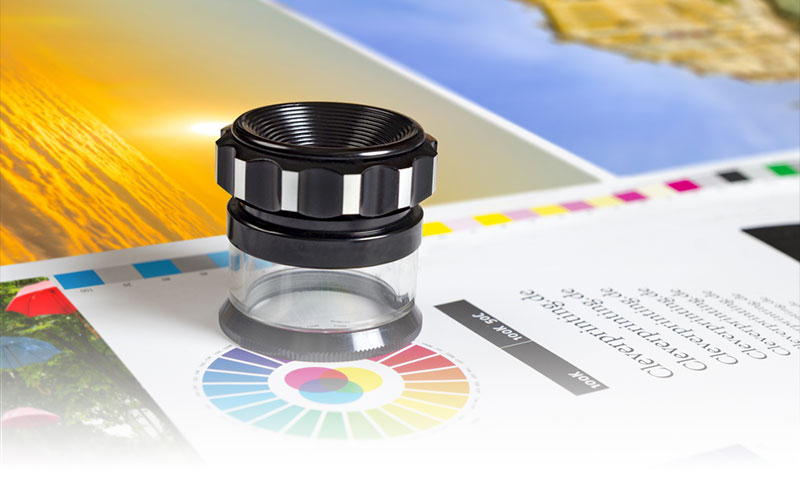 STAY ON TRACK AND IN BUDGET
Our speedy prototyping, combined with complete support and design improvements from our expert team, means you'll know how your product will look and feel even sooner than you imagined. And with our experienced project managers, it will arrive on time and on budget. Let our team work out the details, from the cost of materials per unit to the most cost-effective batch size.