DEVELOP YOUR PRODUCT WITH US
The possibilities are endless with Ebi on your side.
Whether you already have the details worked out, or your product is still early in its development, we're here to help. With complete end-to-end support from design to delivery, our specialist team will work with you to make sure your product is strong, eye-catching and memorable – while remaining within your budget.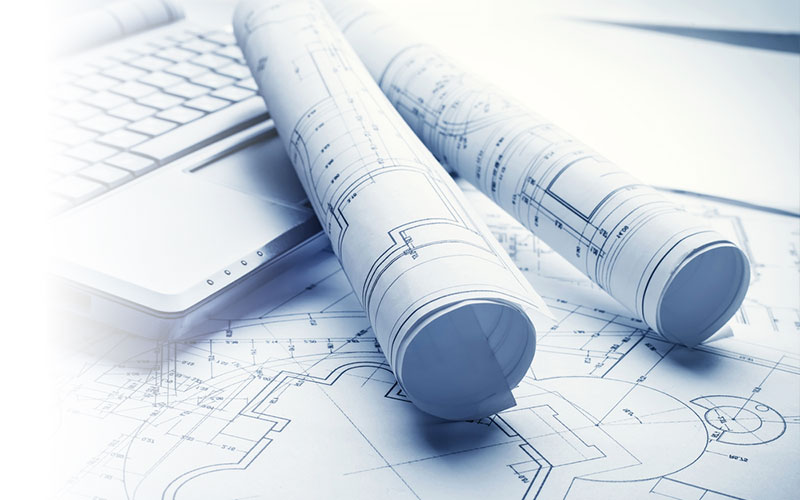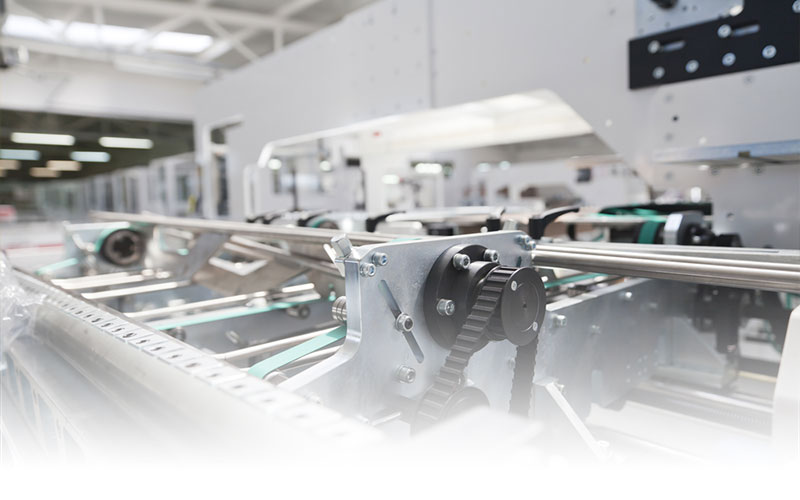 IT'S IN THE DETAILS
With support and suggestions from our specialist design team, bringing your product to life is easy. And rapid prototyping means you'll be getting to grips with exactly how your product looks and feels before you know it. A choice of over 90 material substrate options including fully recyclable grades means we can help you discover the perfect material for your product's form and function, with a diverse array of powerful and eye-catching finishes from metallic and foiled to glow-in-the-dark to thermochromic giving your product the perfect final touches.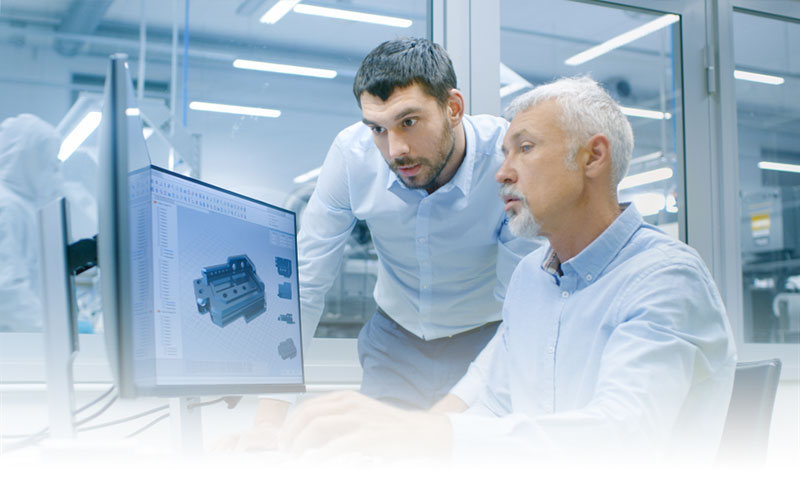 DEVELOPED, THEN DELIVERED
Leave it with us – our Ebi Fulfill division takes care of the nitty-gritty details, from packing and warehousing to dispatch and delivery. With your products safely stored in our 3000-pallet climate-controlled facility, you can call off any quantity you like for immediate dispatch – anywhere in the world.