Secure Print
Ebi work with some of the world's biggest sporting and entertainment events, providing security products such as tickets and wristbands, along with other crucial printed items such as such as promotional merchandise, guides and secure passes.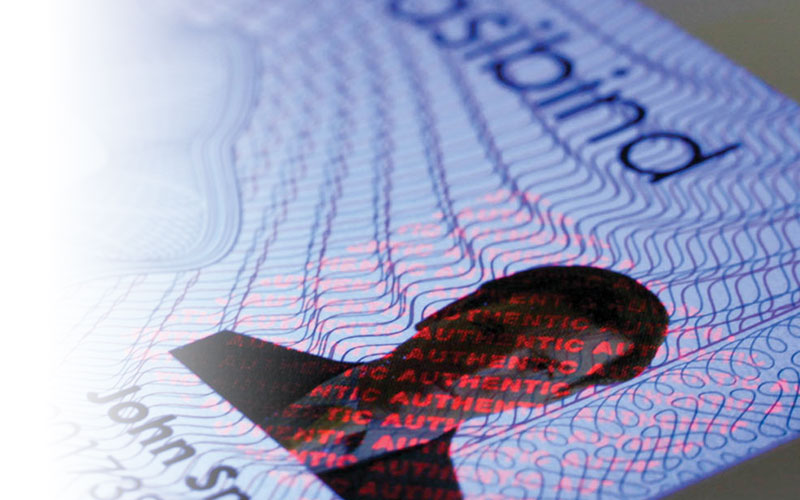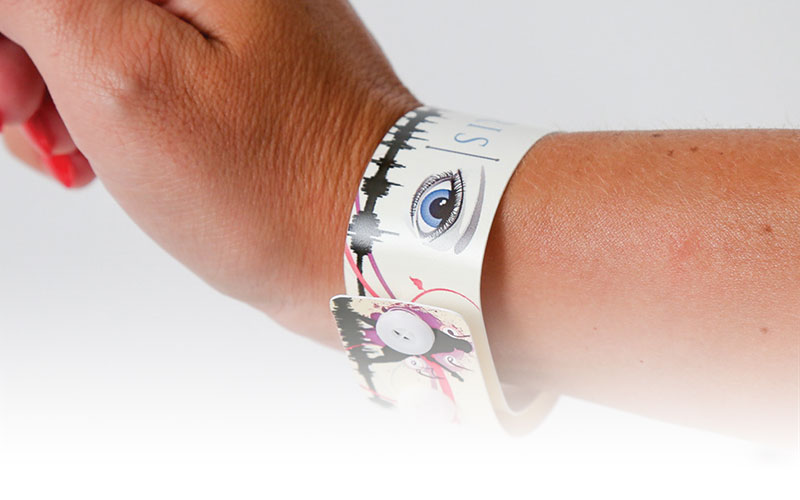 Making Security Look Good
We take security seriously – our secure badges, passes, and identification products make use of UV and invisible print techniques. Ebi also work directly with partners in several industries to develop secure anti-counterfeiting print techniques for Government and Council branches – making our security products some of the most reliable out there.
We also relish the opportunity to show off our flair for design, so your security products will not only work flawlessly – they'll look great too!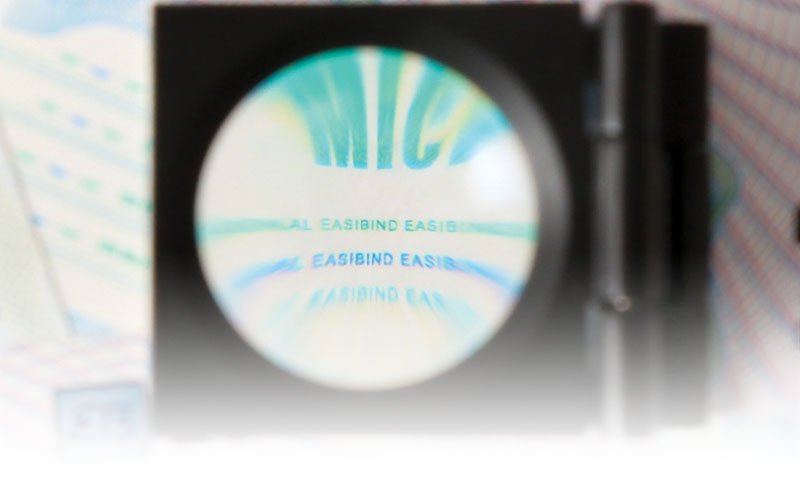 Reliable Performance and Stellar Service
With our diverse, in-house, production capabilities, there are always opportunities for us to build in enhanced security features in to your products. We love a challenge!
Get in touch today to see how we can give your product that professional edge.