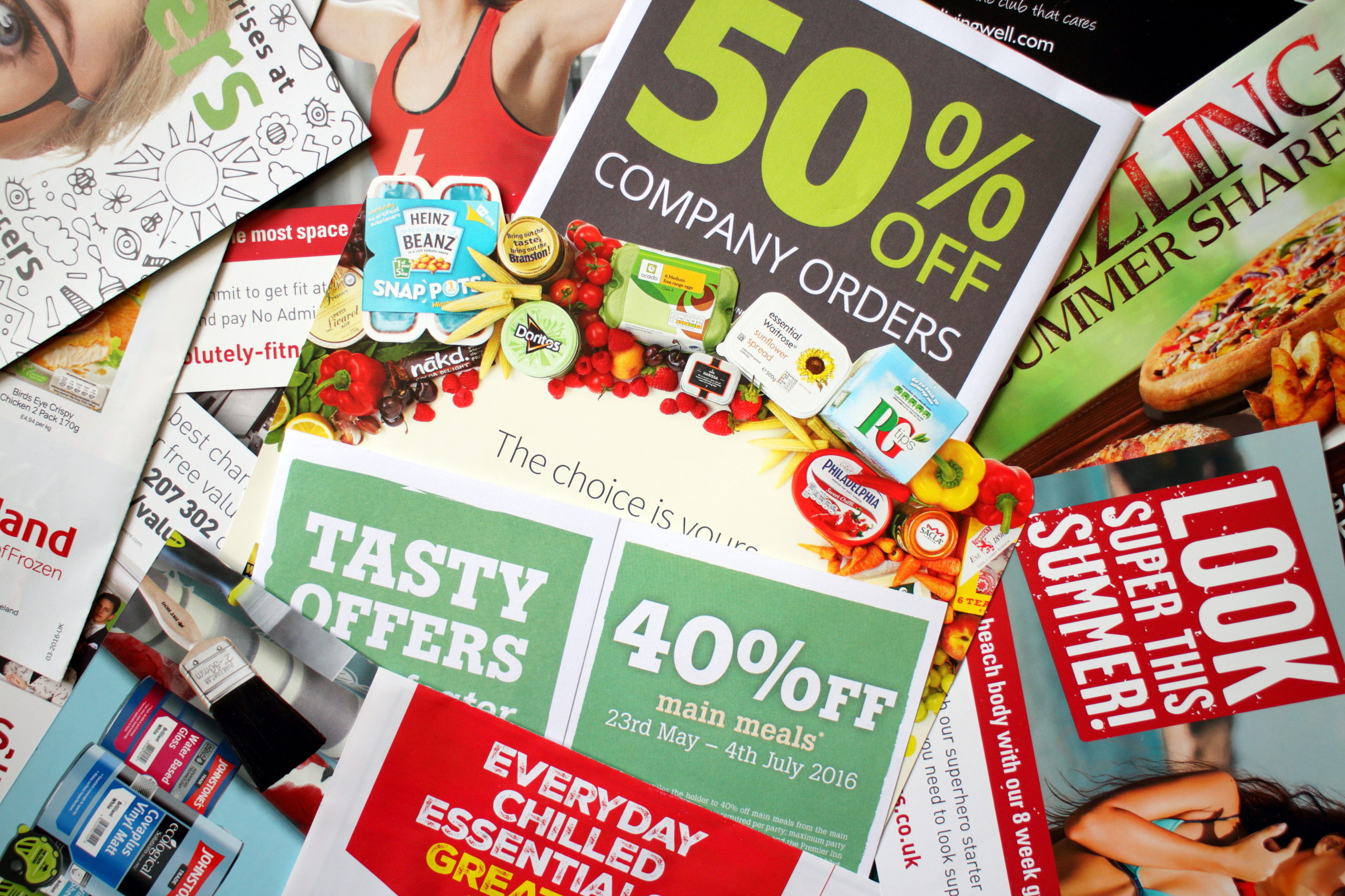 Almost Half of Gen Z Trusts Direct Mail
42% of Generation Z say they have searched for a brand online after receiving a piece of direct mail, according to new research from Warc and Royal Mail MarketReach.
Warc's Driving Effectiveness Through Direct Mail report also revealed that 20% of Generation Z – currently aged 15 – 24 – say they have made a purchase off the back of a direct mail piece, with 84% saying they have scanned a QR code which led them to interact with a brand's online presence.
The study showed that overall, 70% of consumers have looked up a brand online after receiving direct mail communications, with 35% of campaigns that use direct mail as part of marketing recording an ROI benefit – compared to the UK's average of 23%.
Phil Ricketts, wholesale commercial director for Royal Mail MarketReach, commented, "There is a perception that Gen Z don't respond to mail, which means they don't get sent any – creating a huge opportunity for engagement with that demo."
The pandemic saw "record levels" of direct mail engagement, Rickett said.
"We are in a world where mail is a more traditional form of marketing, but in a world where people are at home, mail is a great way to stand out.
"[There is] a great opportunity for brands to re-evaluate mail in the mix."