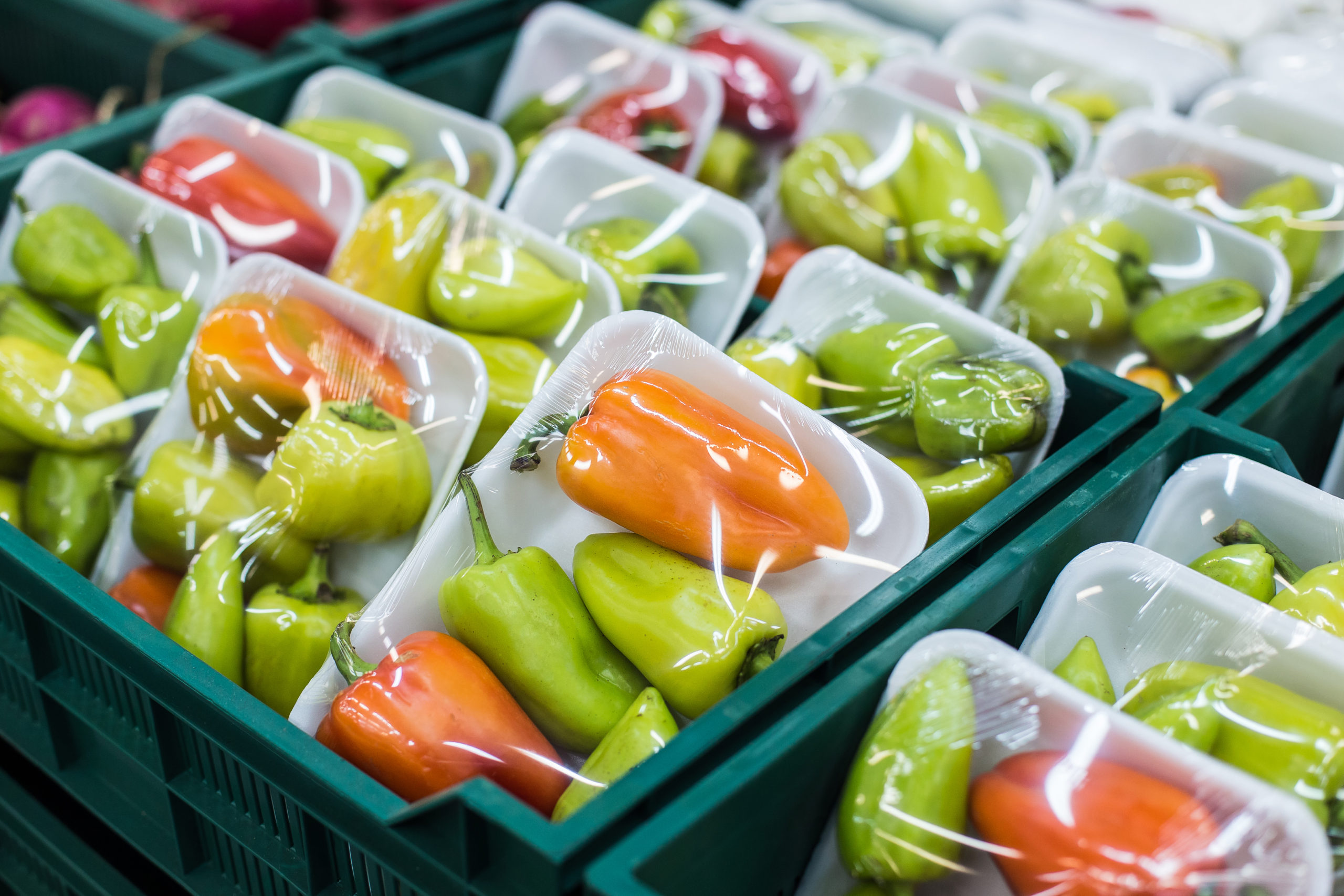 Customer Demand for Protective Packaging Brings New Trends
A recent report by The PackHub has revealed that the customer demand for protective packaging during the Covid-19 pandemic has given rise to a wide variety of new packaging trends and innovations.
The Global Packaging Trends Compendium 2021 is grouped into nine trend sections, detailing over 550 packaging innovations in total.
According to the report, the pandemic has seen an increased focus on packaging hygiene, with manufacturers utilising varnishes and lacquers to reduce the potential for viral transfer.
Packaging creations covered within the report include can sleeves, protective coatings, plastic films for food packaging, and more.
The report also includes interviews with packaging experts from brands such as Ocado, Mars Wrigley and Mondelez.
The report can be found on The PackHub's website.