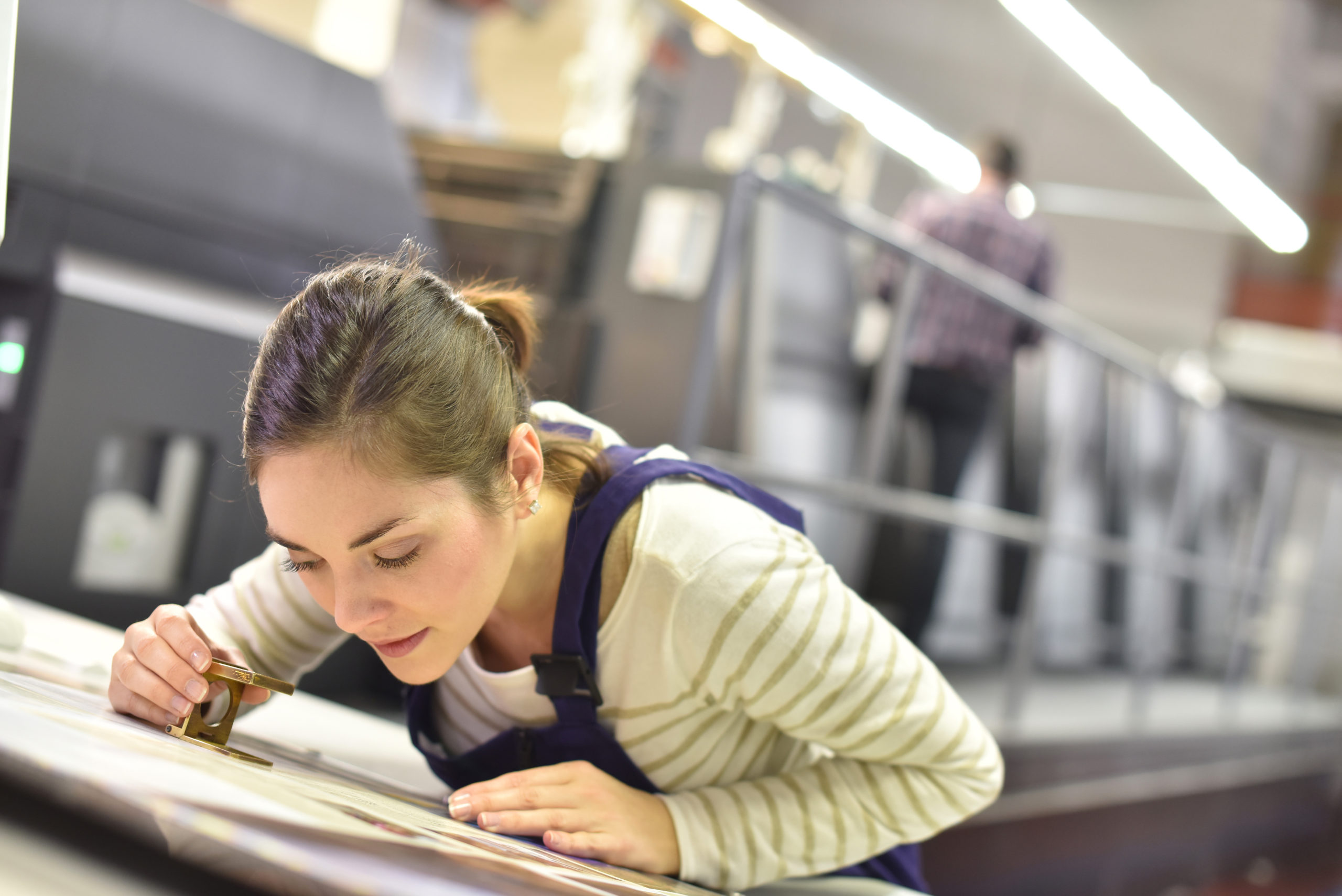 Does The Print Industry Have a Gender Issue?
A recent online session addressed the issue of gender parity in the print and packaging industry, with five women from the industry taking part to give their experiences.
The panel, organised by PVG's College of Engineering and Technology, included Sonal Sheth, director, Sheth Printograph; Meenakshi Sapru, head of sales, Huhtamaki PPL; Dr TKS Lakshmi Priya, head of department of printing Technology, Avinashilingam University; Sudha K, testing and implementation engineer, InSoft Automation; and Priya Singh, vice president, production and digital sourcing, Hachette India.
On the subject of gender diversity within the print industry, Sheth commented, "There must be flexibility at work. This would help women to balance life and work. Women need to be more qualified than men to fit into higher positions such as directors and CEOs."
The panellists agreed upon the need for employers and the industry as a whole to offer support for women in multiple roles – and for professional women to be aware of their legal rights.
"Most women are shy in taking out the opportunities because of the fear of failure and uncertainty," said Sapru.
"Printing is more exciting than ever before. One should take up challenges and opportunities," said Sheth.
"Let's make the printing industry a destination and not a happy accident."